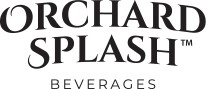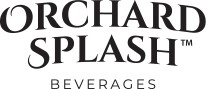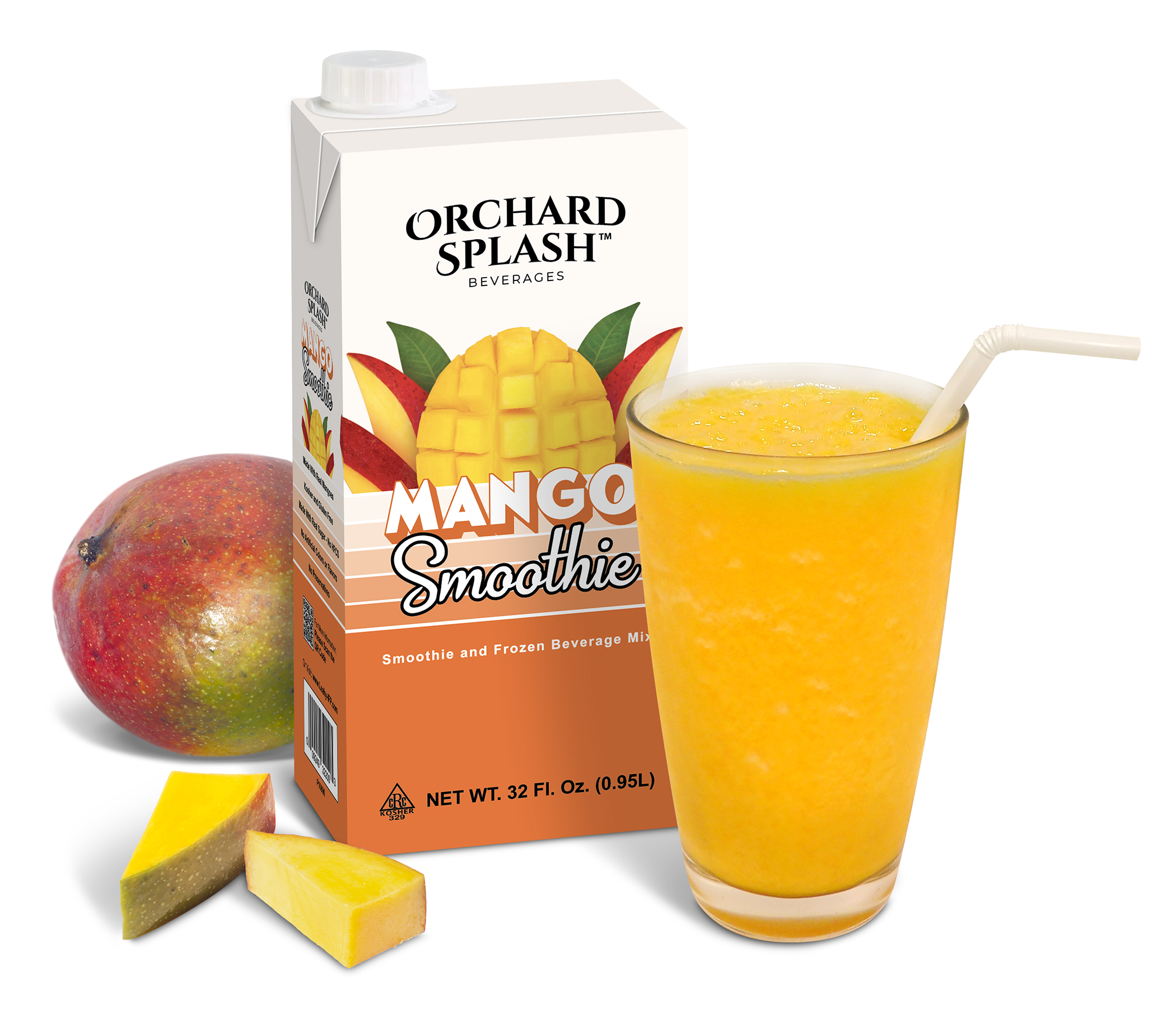 Taste the rich and luscious real fruit flavor of our Orchard Splash™ Smoothies—with each delicious sip you get an orchard full of refreshing goodness. Preservative and artificial flavoring free, our 32 fl. oz. smoothie mixes are a 1:1 mix ratio and come in aseptic packaging, making it easy to store, serve and reseal. Perfect for smoothies and other frozen beverages for your customers to enjoy, savor and come back for more!
The History of Orchard Splash™
"If it comes from the people who make Carbotrol®, it must be great!" was our message when we launched a line of juices called Carbotrol 100 in the early 80's. These juices were very different than they are today, but innovative for the times!
By the early 90's, we added Bag In Box technology, invested in better flavors and juice concentrates, and began exploring aseptic processing versus hot fill. In 1997, we became Leahy-IFP after acquiring Institutional Foods Packing Company (IFP)—giving us aseptic processing equipment to manufacture our own juices.
In the early 2000's, the Orchard Splash beverage brand was launched, producing Ready To Drink (RTD) aseptic juices and juice-based concentrates. In 2019, we gave Orchard Splash a facelift with a new logo and updated name, becoming Orchard Splash Beverages.
Today, we produce RTD, juice-based concentrates, portion-controlled juice cups, and PET Juice – as well as smoothies. Quite a history and one we are still writing. In some ways, our business has moved beyond an old slogan of ours: "A Better Juice in a Better Box for Less", however, those fundamental principles are still very much an integral part of who we are. We humbly ask you to taste our care, ingenuity, and quality for yourself!

Aseptic Processing
Aseptic processing is a kind of flash pasteurization where special, multi-layer paperboard cartons are filled in a closed, sterile environment. Orchard Splash juices are heated to temperatures that eliminate pathogens, then rapidly cooled down to ambient prior to filling. No preservatives are used as H2O2 is combined with sterile air during the filling process to ensure sterility.
Process Benefits
Preservation of fresh taste, color, flavor and aroma – without preservatives
Superior quality compared to Hot Fill process
No long-term exposure to heat
No overcooked taste
Carton Benefits
Outer Polyethylene Layer (Liquid Barrier)1
Paper Board (Stability)2
Middle Polyethylene Layer (Liquid Barrier)3
Aluminum (Protects the product from light,odors and oxygen)4
Inner Polyethylene Layer (Liquid Barrier)5
Added light and oxygen barriers preserves vitamins and minerals
Recyclable and lower carbon (CO2) footprint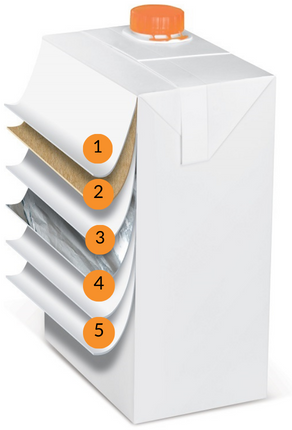 Aseptic Packaging Advantages
Shelf Stable – No refrigeration or thawing needed prior to serving.
Quality – Aseptic processing protects the integrity of the fruit flavor providing a delicious, fresh squeezed taste.
Environmentally Friendly – Our aseptic package is made from renewable materials, is 100% BPA Free and recyclable (where available).
Convenient – Just twist, pour, serve, and reseal… a smooth pour means less mess! Enjoy for 3 weeks after opening when refrigerated.
Space Saving – Unique cube shape package makes for efficient storage both in and out of the refrigerator.
Variety – Choose from a variety of delicous flavors to meet your needs. Other flavors available upon request.
Reduced Waste – Our packaging is both collapsible and recylable (where available), making disposal efficient, reducing labor.
Freshness – Aseptic packaging protects flavor quality, aroma and color and features a Best-Buy Date for optimum freshness.
Nutritious – Our fruit juice contains 100% RDA of Vitamin C per serving and contains no preservatives.