Manufacturing
Capabilities
Our two high-acid aseptic beverage manufacturing locations in the West and Midwest create an optimal network for covering the United States. As shelf stable, preservative free and eco-friendly aseptic packaging continues to grow in attractiveness with consumers and foodservice operators, our locations support a growing segment of the beverage landscape. We are experts in aseptic manufacturing and offer numerous sizes, filling and packaging solutions to meet the demands of the continuously evolving foodservice marketplace.
Additionally, through our vast network of partner manufacturers across the US and abroad, we are able to support manufacturing numerous categories such as canned, PET and glass bottled beverages, fruit purees, syrups, canned fruit, dry powder and more. Our unique ability to offer a wide range of formats, sizes and eco-friendly product options to support numerous foodservice and retail segments, create solutions perfectly aligned with meeting the needs of our partners.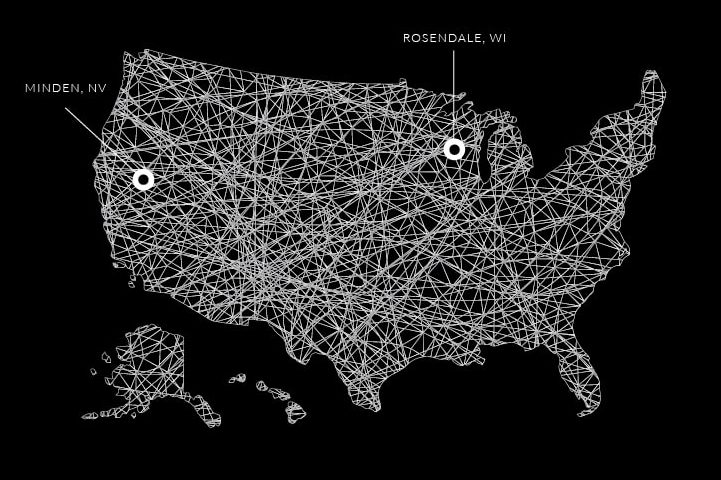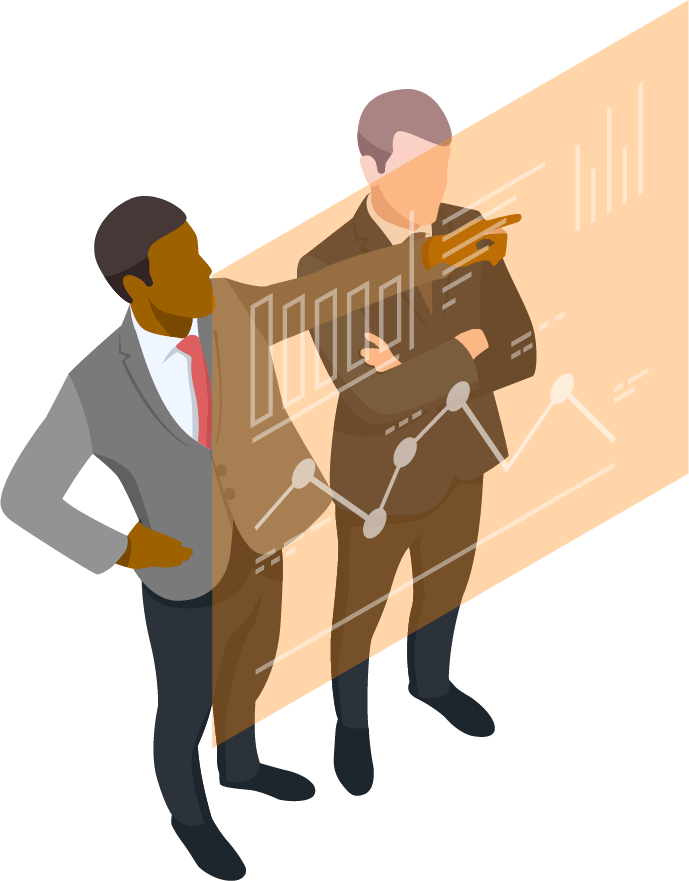 Manufacturing Consultation
The firsts step in successfully manufacturing any product involves clearly defined goals and capabilities. We offer consultative services to make sure we are the right fit to get your product to market. In the interest of a collaborative partnership, we want to make sure we understand our customers vision and values and clearly lay out expectations and best operating practices.
Quality Assurance
Quality assurance is our #1 concern. For over 50 years, our dedication to maintaining safe and healthy practices within our manufacturing facilities is evident in our continuous improvement programs and ongoing educational initiatives. Leahy's food scientists, technicians and quality control specialists are required to possess and impart expert knowledge for our customers' current and future projects. We understand our role is to provide solutions that facilitate success… and that starts and ends with quality.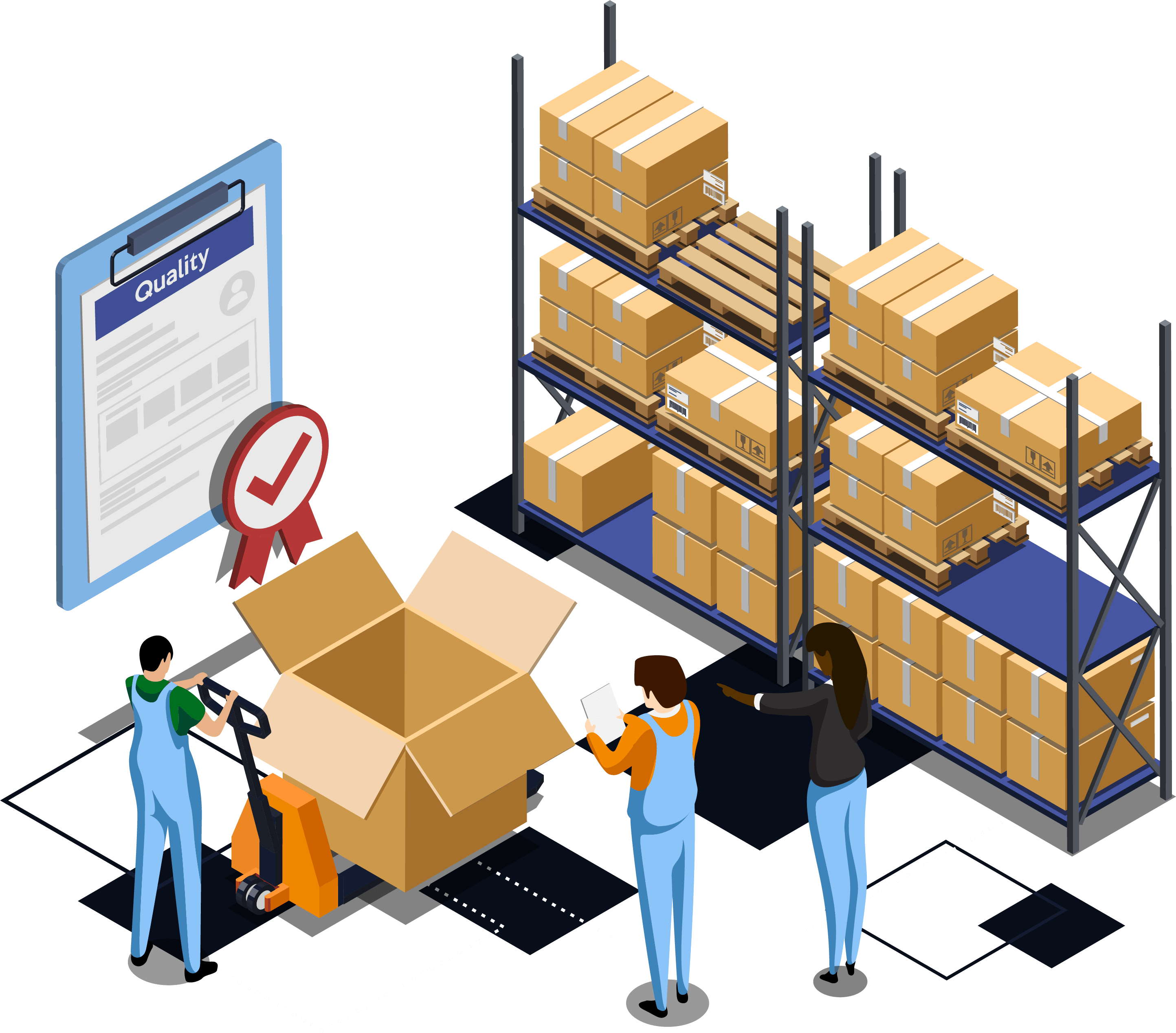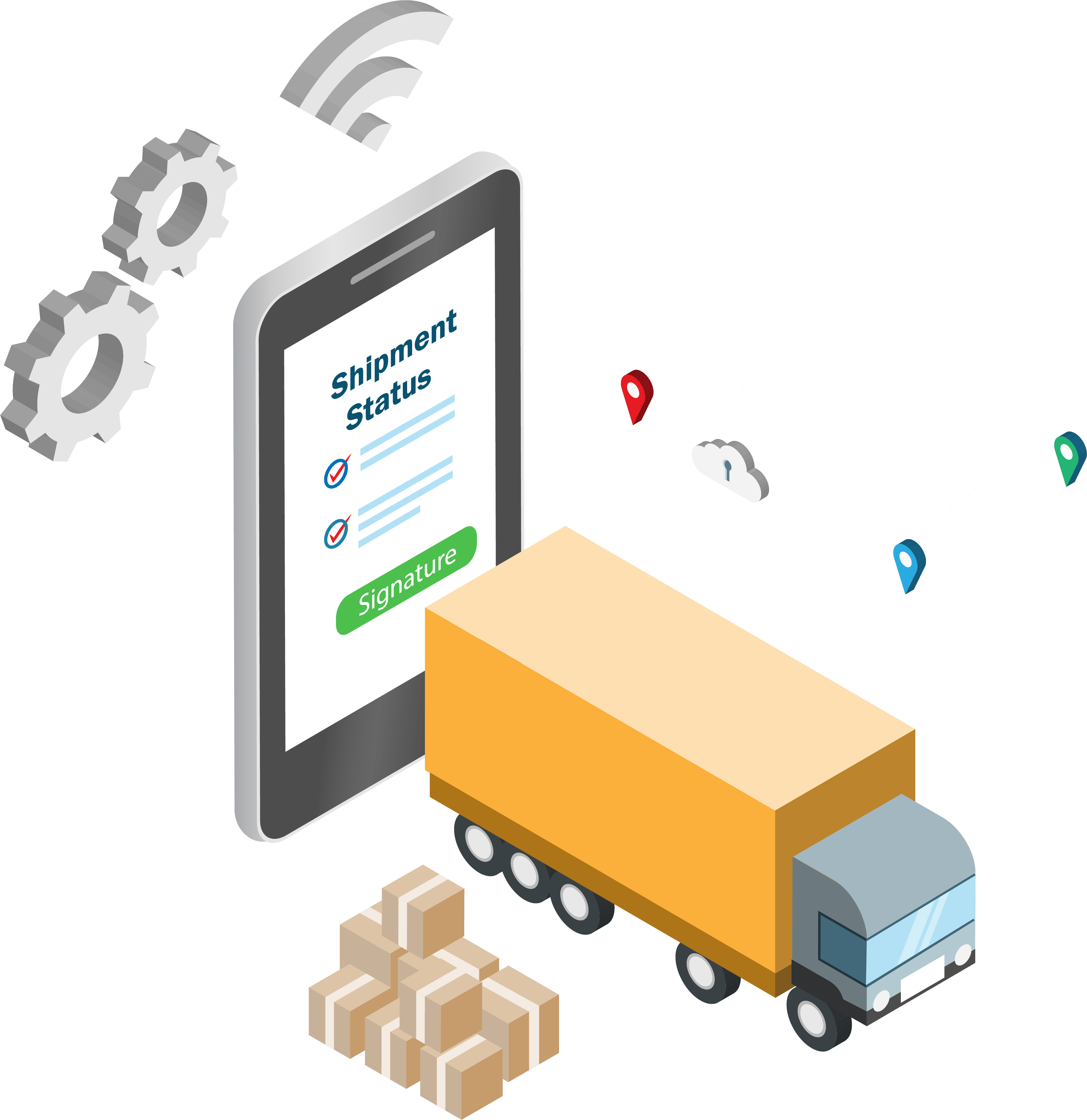 Supply Chain Solutions
Our partners rely on timely, cost-effective supply chain solutions to bring their products to market on-time and within budget. We are able to provide significant competitive advantages through our extensive and growing supply chain network. Coupled with our expertise in global sourcing, we are able to efficiently support manufacturing, shipments and material storage, regardless of product needs.
Warehousing and Logistics
Never has an expert understanding of warehousing and logistics been as important as it is now, and our dedicated team make sure the very best solutions are provided. We maintain ambient, refrigerated and frozen warehousing facilities at key distribution points across North America. This extensive network coupled with our experience and expertise in global sourcing enables our partners to efficiently manufacture, ship and store regardless of product needs.