We work closely with operators, ranging from independent to national chains, providing turnkey programs that ensure our complete suite of fruit and beverage solutions meet their needs. From idea to commercialization, our team of sales professionals, product development specialists and supply chain managers maintain one primary goal: to develop, create and supply products and custom solutions that are aligned with operators' growth strategies. Our seasoned manufacturing operations and global supply chain guarantee the continued availability of the products you've come to trust.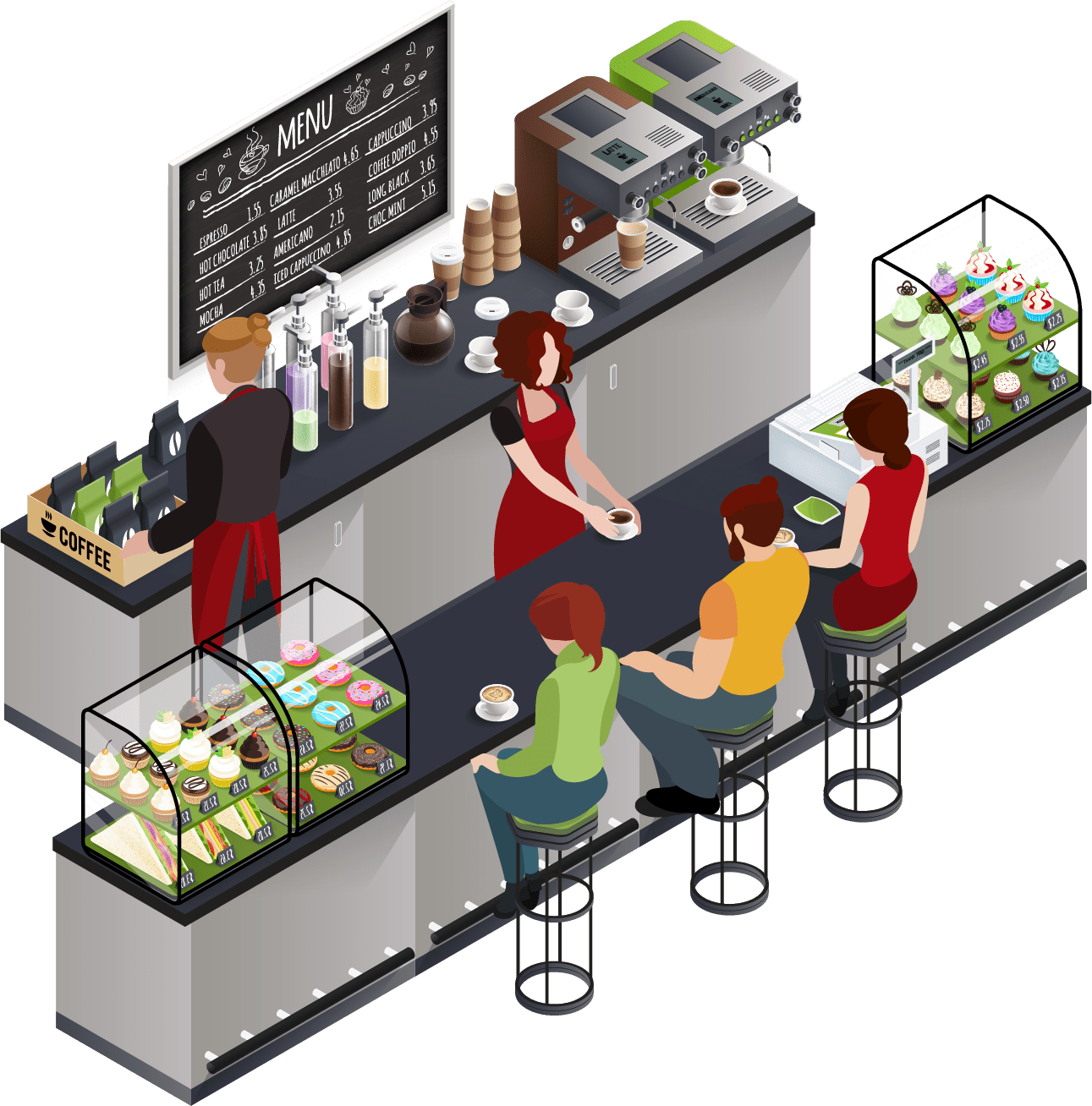 The Perfect Variety
We have the highest quality fruit and beverage solutions for every application – from behind your bar on Friday nights to front of the house for Sunday brunch. Our wide range of products, depth of our offerings and large distributor network make us an ideal resource. Discover how our products and sales and service teams can help you with your operation's unique needs.
Shelf-Stable Advantages
Our shelf-stable products deliver superior quality, taste and aroma. They don't require refrigeration prior to opening, allowing operators to maximize refrigeration usage for immediate needs. Additionally, our wide offering of packaging formats stack and store efficiently, allowing operators to maximize their dry storage – making our products ideal for your stable goods and emergency stock needs.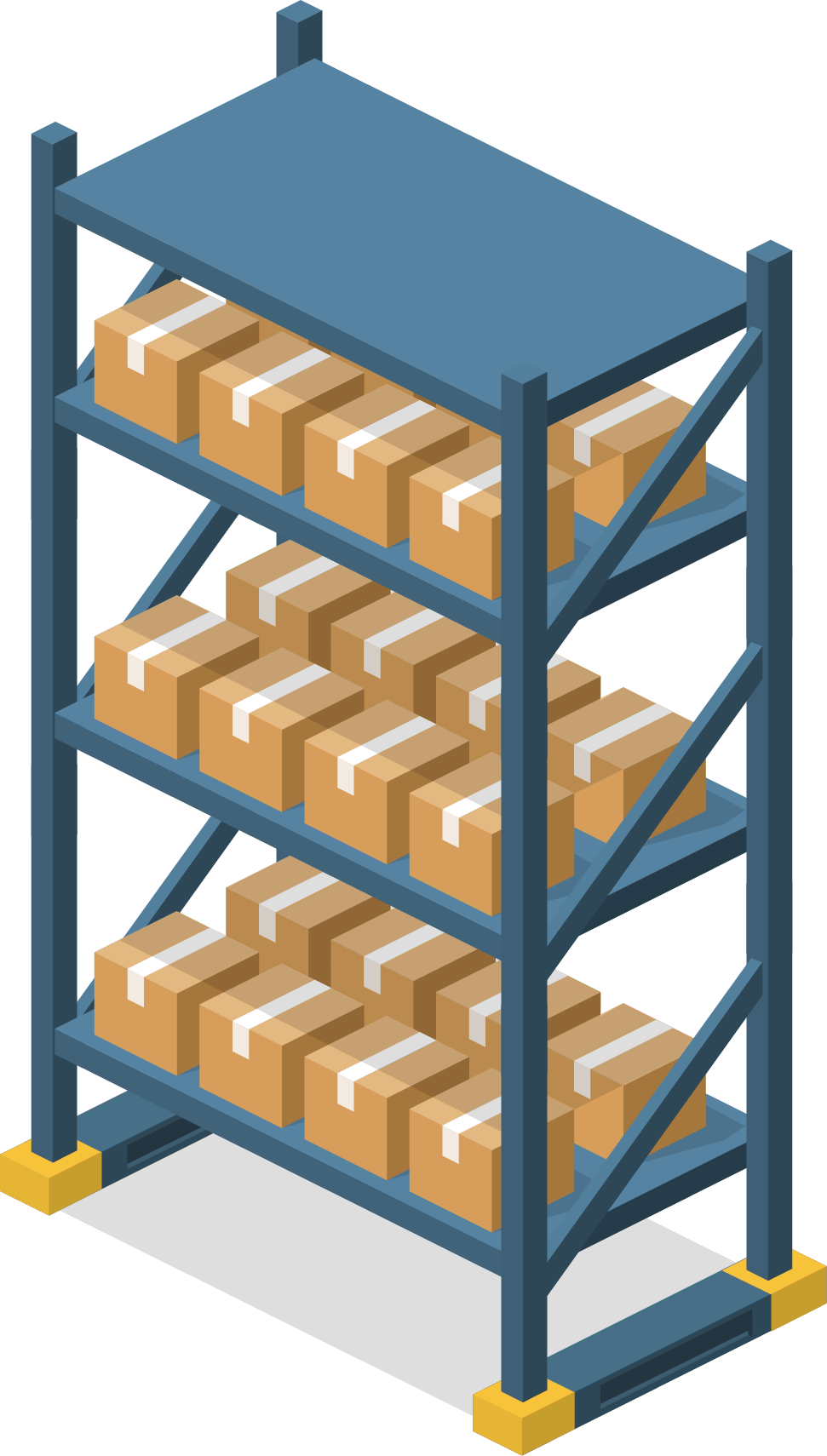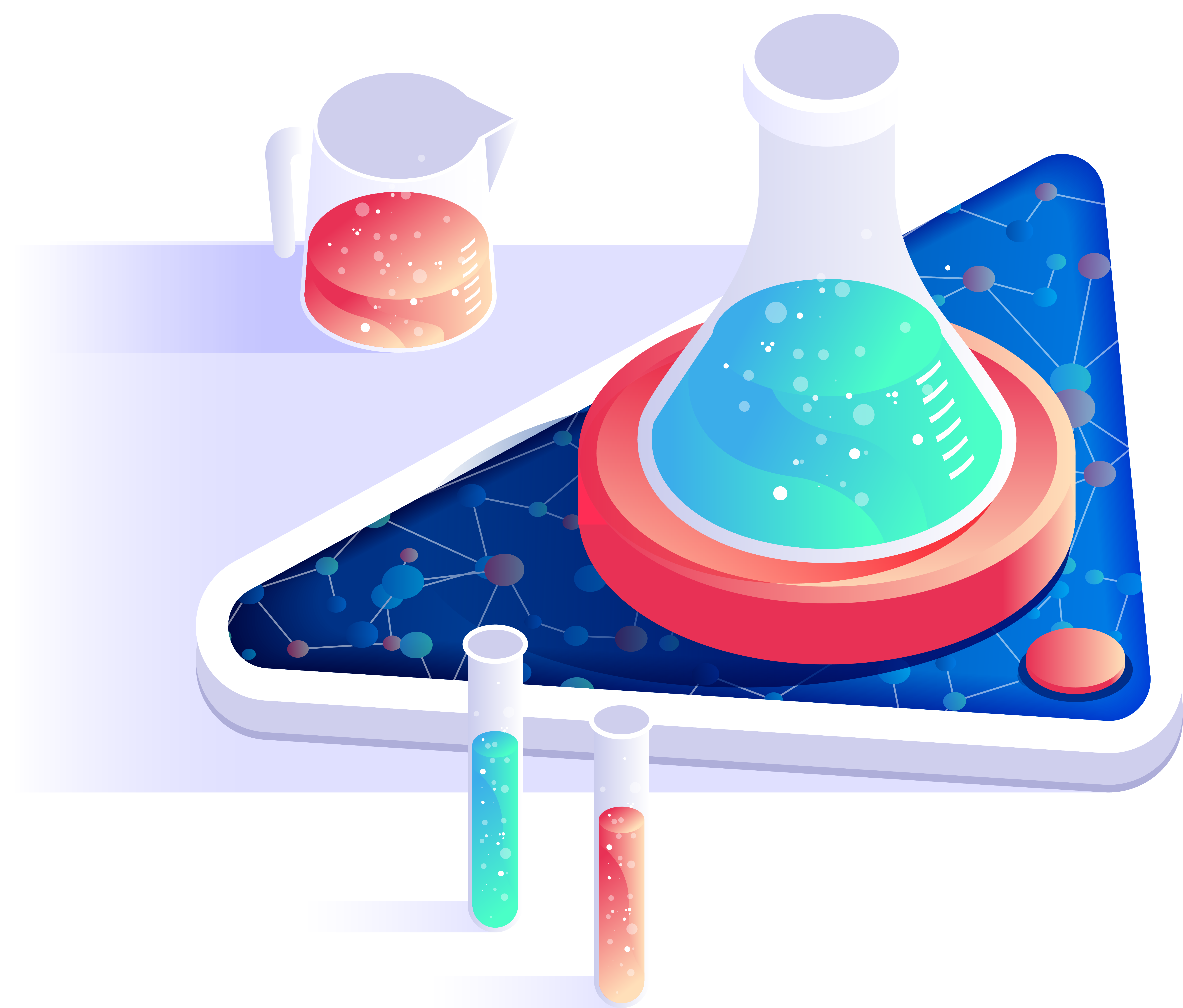 Product Innovation & Custom Solutions
Creating new ideas based on consumer demand is one of our core strengths. Our teams work closely with our partners to bring new ideas to life. We are with you every step of the way, from ideation to commercialization – all the way to launch. Discover how we can partner with you to build your brand stronger. Read More >