Whether you are looking for co-packing or new product development and commercialization services, we offer brand owners access to innovation and unparalleled customer service. By working together and leveraging manufacturing capabilities and industry insights, we successfully bring your ideas to life.
From the comprehensive product development services championed by our Innovation Lab to sophisticated supply chain management and sourcing solutions to strict tolling services, our approach provides each individual brand owner a turnkey solutions specific to their needs.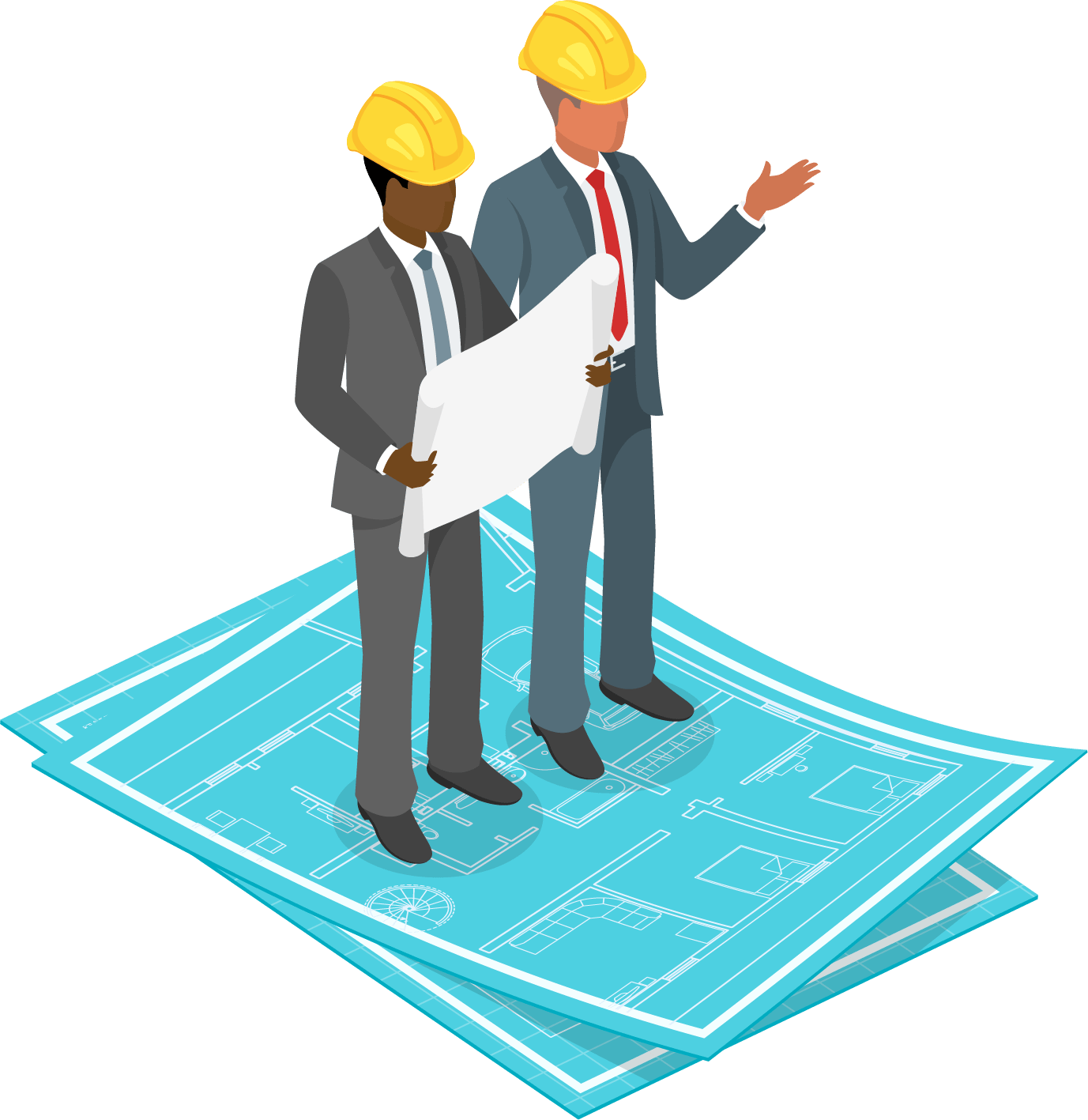 Project Management
We provide our partners with unparalleled access to state-of-the-art equipment and capabilities, but it's our people and the established processes they manage that are the true key ingredients for success that set us apart.
Research and Development
Deep industry knowledge and ongoing research coupled with our unique ability to offer a wide range of formats, sizes and eco-friendly options allow us to create solutions that are perfectly aligned to meet the needs of our partners.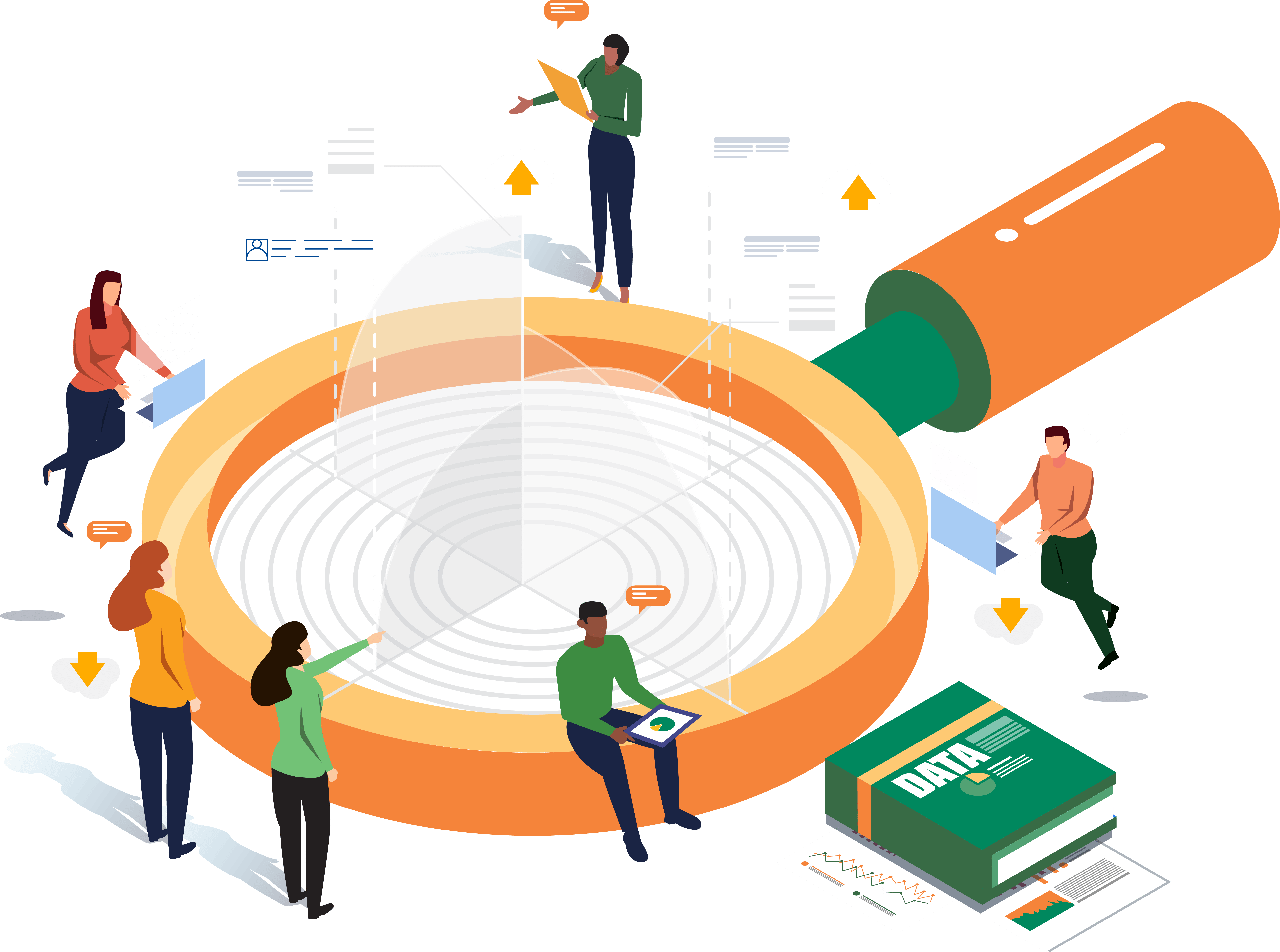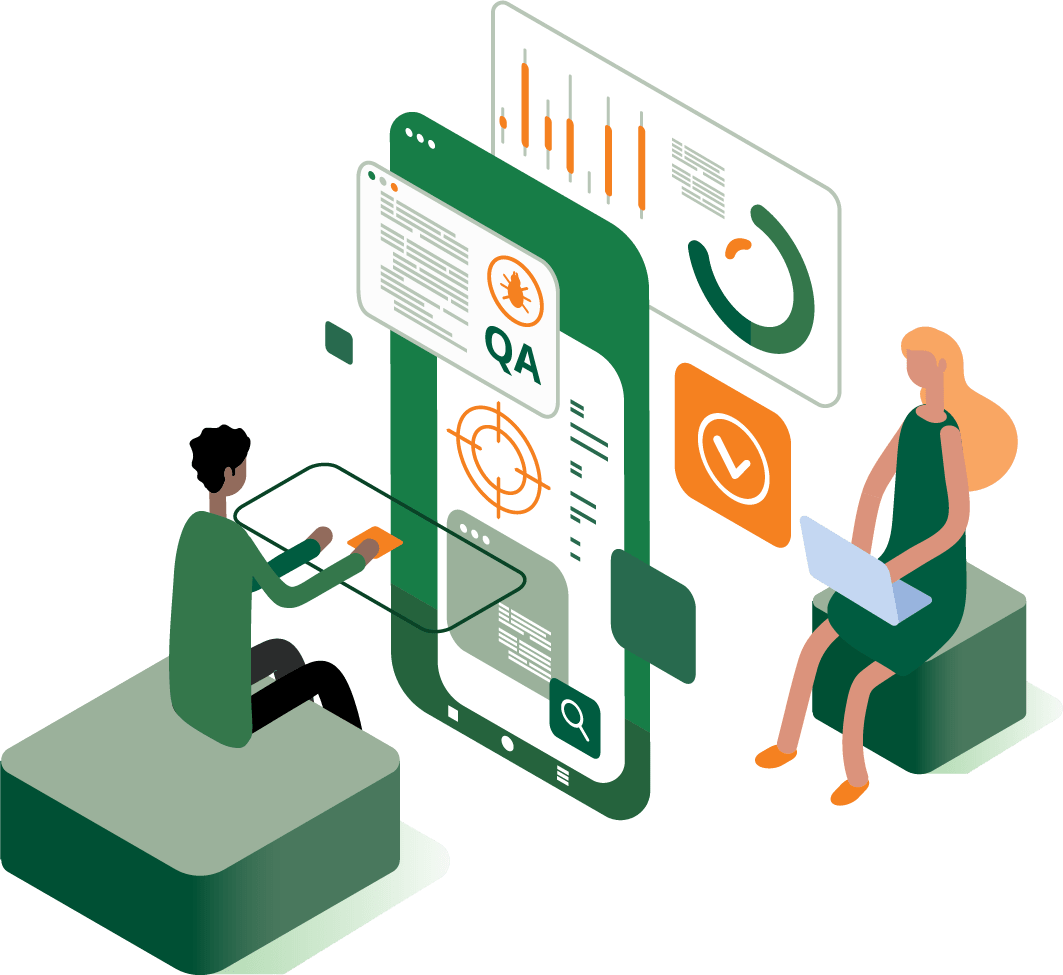 Quality Assurance
Quality assurance is our #1 concern. For over 60 years, our dedication to maintaining safe and healthy practices within our manufacturing facilities is evident in our continuous improvement programs and ongoing educational initiatives.
Package Design and Marketing
The package design and marketing of your product dramatically impact the overall success of your product — we make sure you have the best presence whether on the retail shelf, behind the bar or foodservice counter or online.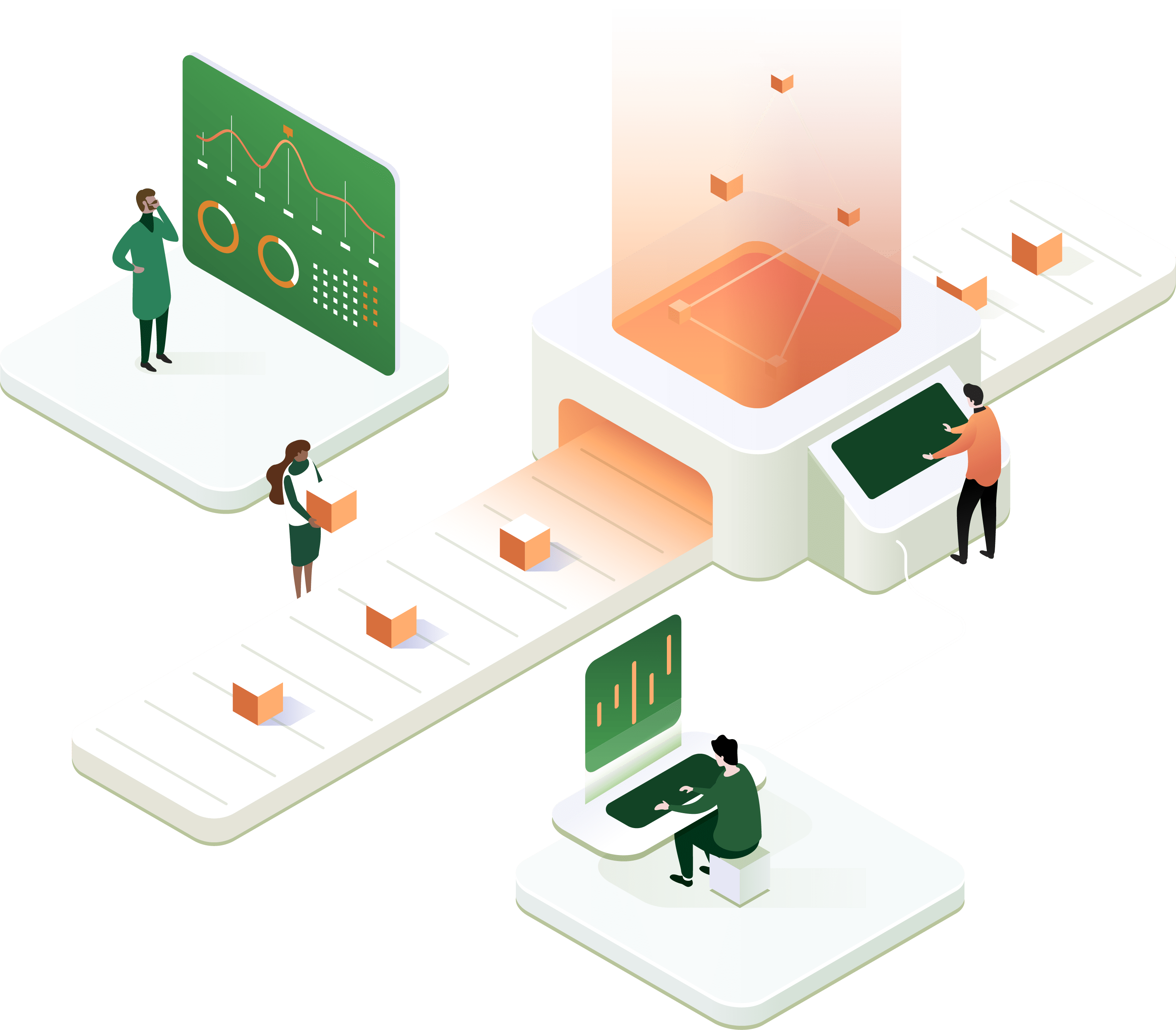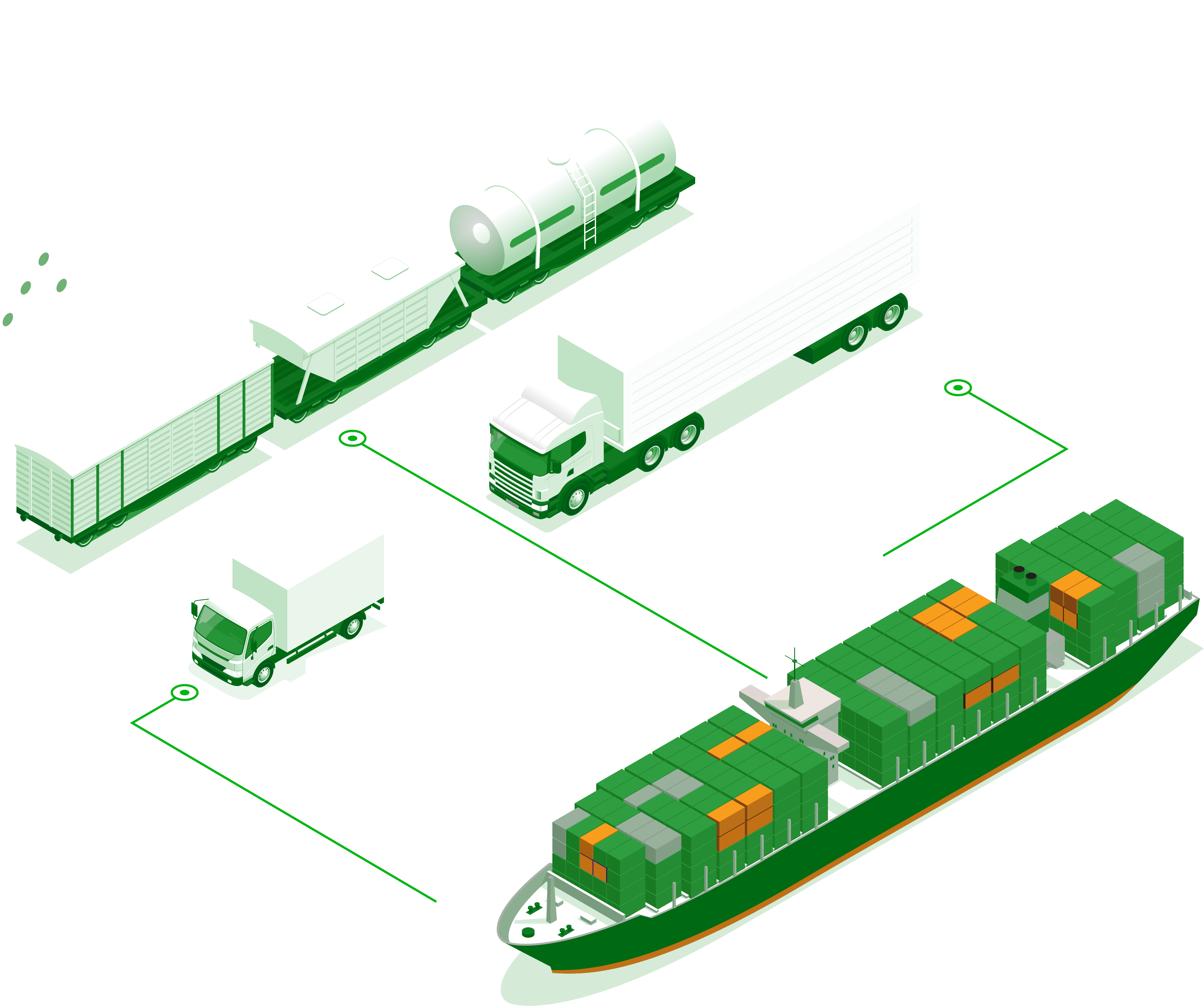 Sourcing and Supply Chain
Our expertise in global sourcing and cost-effective supply chain solutions sets us apart from our competitors and is essential in ensuring our partners products are successfully brought to market on-time and in-budget.
Logistical Solutions
We offer significant competitive advantages through our network of ambient, refrigerated and frozen warehousing facilities maintained across North America.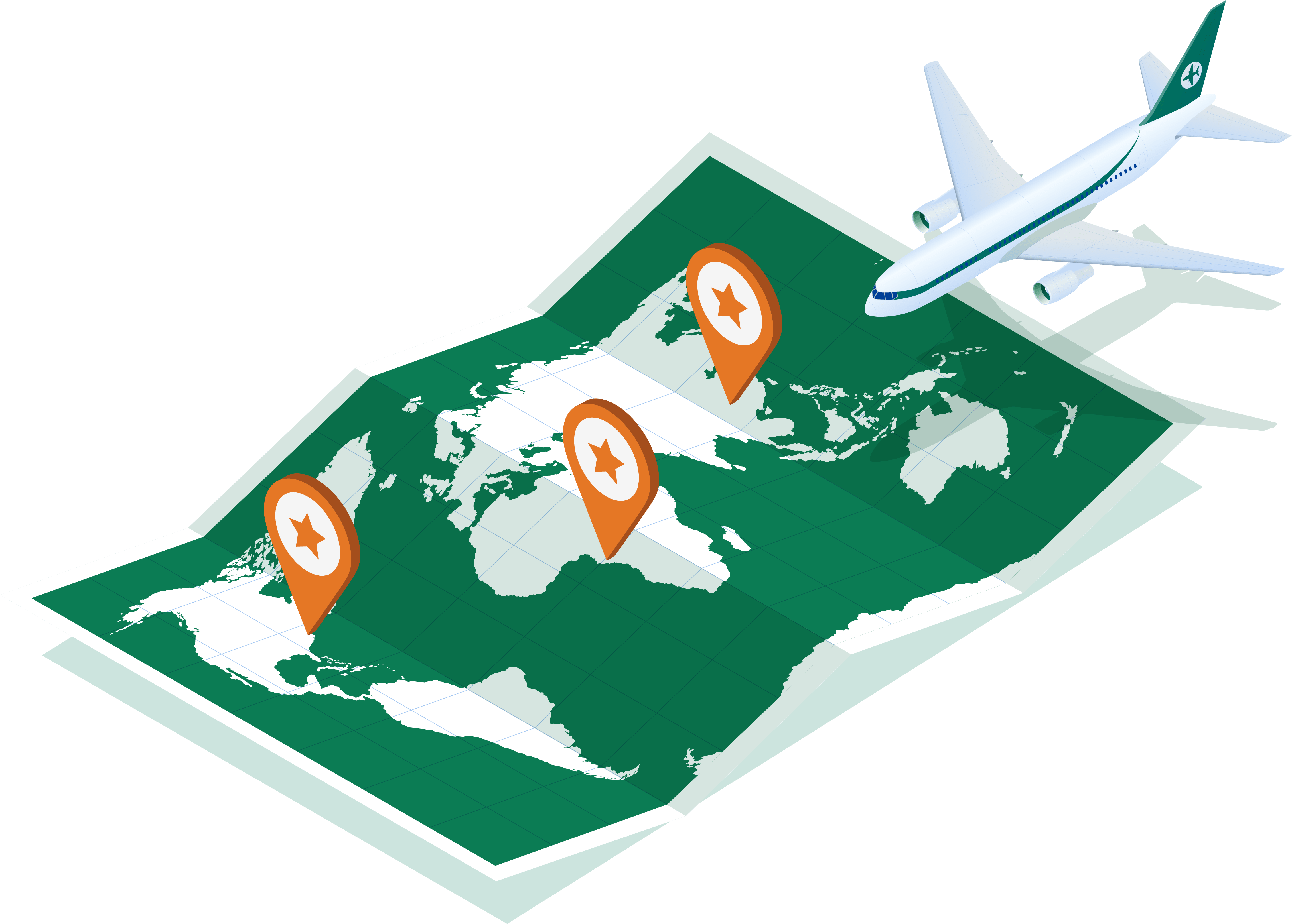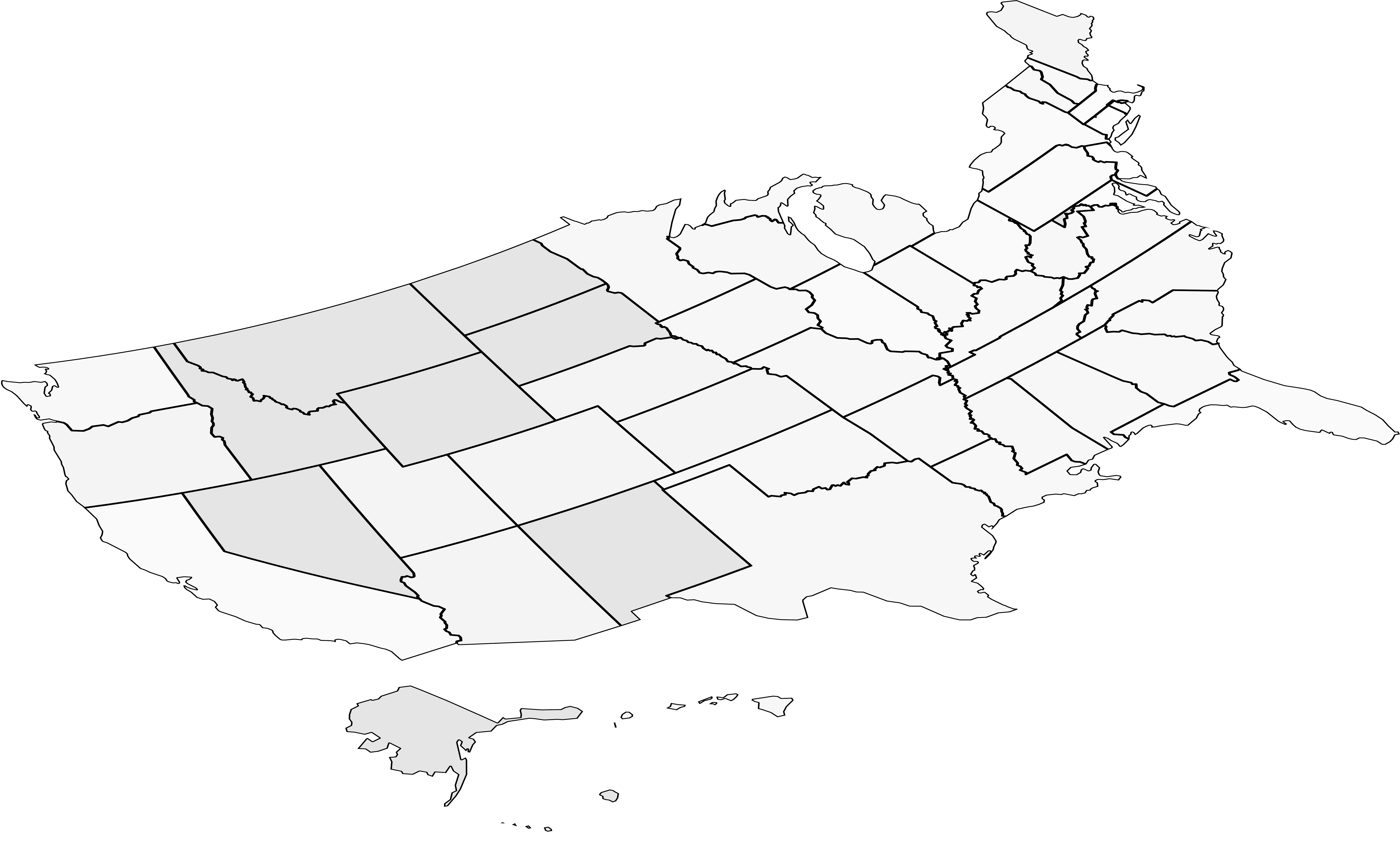 National Manufacturing Footprint
Our partners gain unparalleled access to state-of-the-art equipment, capabilities and solutions ranging from high-acid aseptic beverages to the highest quality fruit in a variety of sizes and formats – spanning aseptic, PET, glass and more.