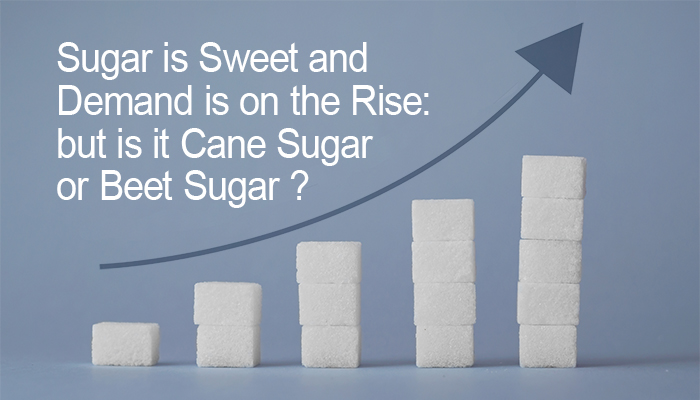 Reading Time: 8 minutes
By: Tara Jewell, Marketing Insights Associate
---
In this article, you will find:
The increase in sugar consumption due to consumer preference

How the sugar from Sugar Cane and Sugar Beets differs

The outlook on the sugar supply headed into the new year
Customer preference for natural ingredients is stronger than ever. Roughly half of consumers say they avoid artificial ingredients at least some of the time.* That is true especially when it comes to sweeteners. This demand for real sugar over artificial sweeteners like high fructose corn syrup means global demand for sugar continues to rise.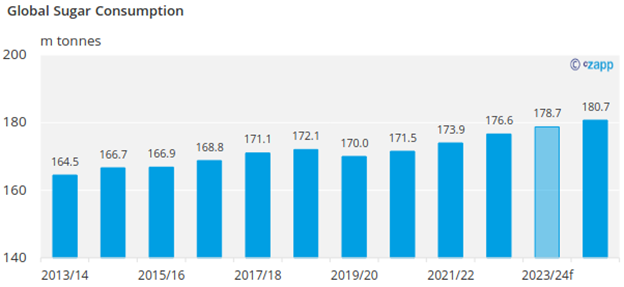 The sugar we use in Leahy-IFP beverages comes from beet sugar. That's not beet as in the beets you get at the supermarket. Instead, it's a sugar beet. Most people are familiar with cane sugar, but beet sugar is actually more common.
It's more readily available in the US; which makes it slightly cheaper to source. It's also more versatile. When we formulate with beet sugar, if necessary, we can substitute with cane sugar. If we are formulating with cane sugar, we can't substitute with beet sugar.
Another benefit to using beet sugar is that it is vegan. Of course, when cane sugar is grown, it is also vegan. But through the refining process, cane sugar is filtered through bone char, which is used as a decolorizing filter. Beet sugar is also refined, but it never involves the use of bone char.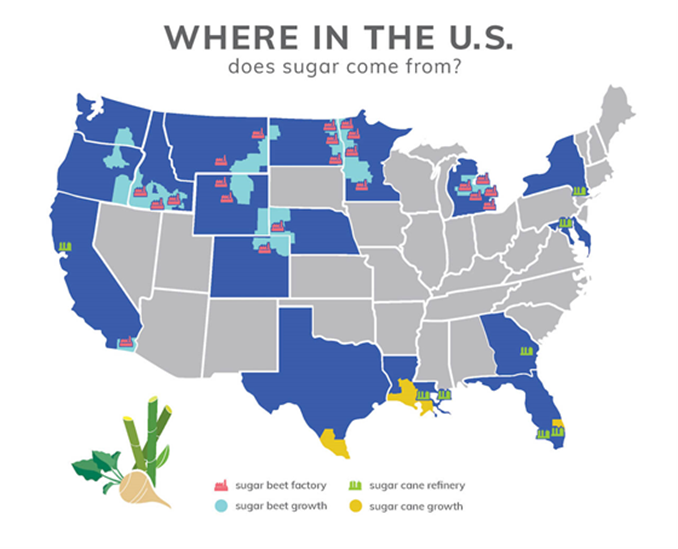 With increasing demand, there is a chance that the world will not produce enough sugar to meet consumption needs. Chelsea Howe, Leahy IFP's Director of Sourcing, is charged with keeping a close eye on the sugar market. She said tight conditions in the beet sugar market of late have meant the timeframe to book sugar at an optimal price has moved up earlier and earlier each year.
Chelsea explained that it's important to note that the U.S. sugar industry is highly regulated under provisions of the current 2018 U.S. Farm Bill. It is renewed by Congress every 5 years and provides for domestic marketing allotments and tariff rate quotas that determine the amount of imported sugar available to the U.S.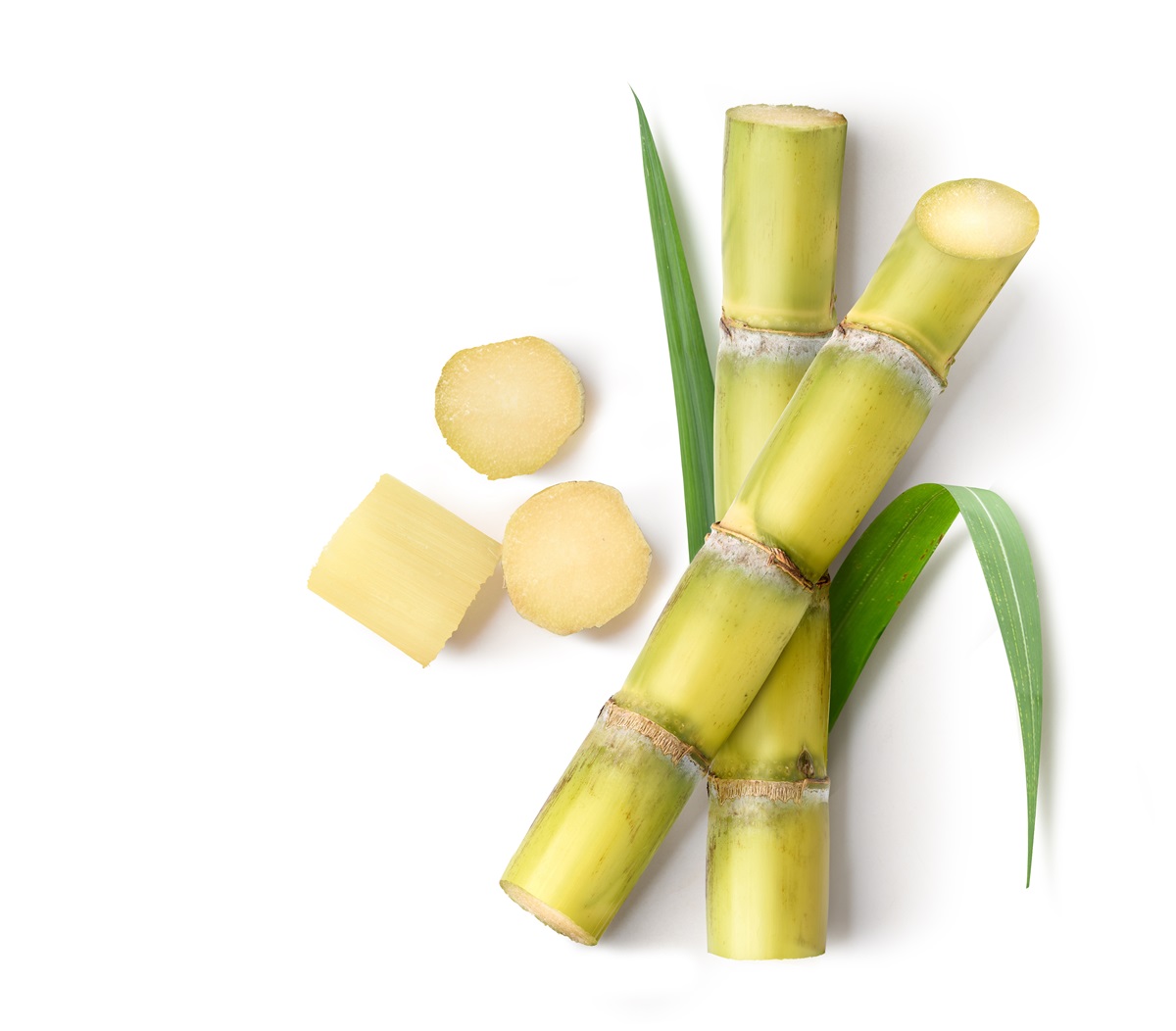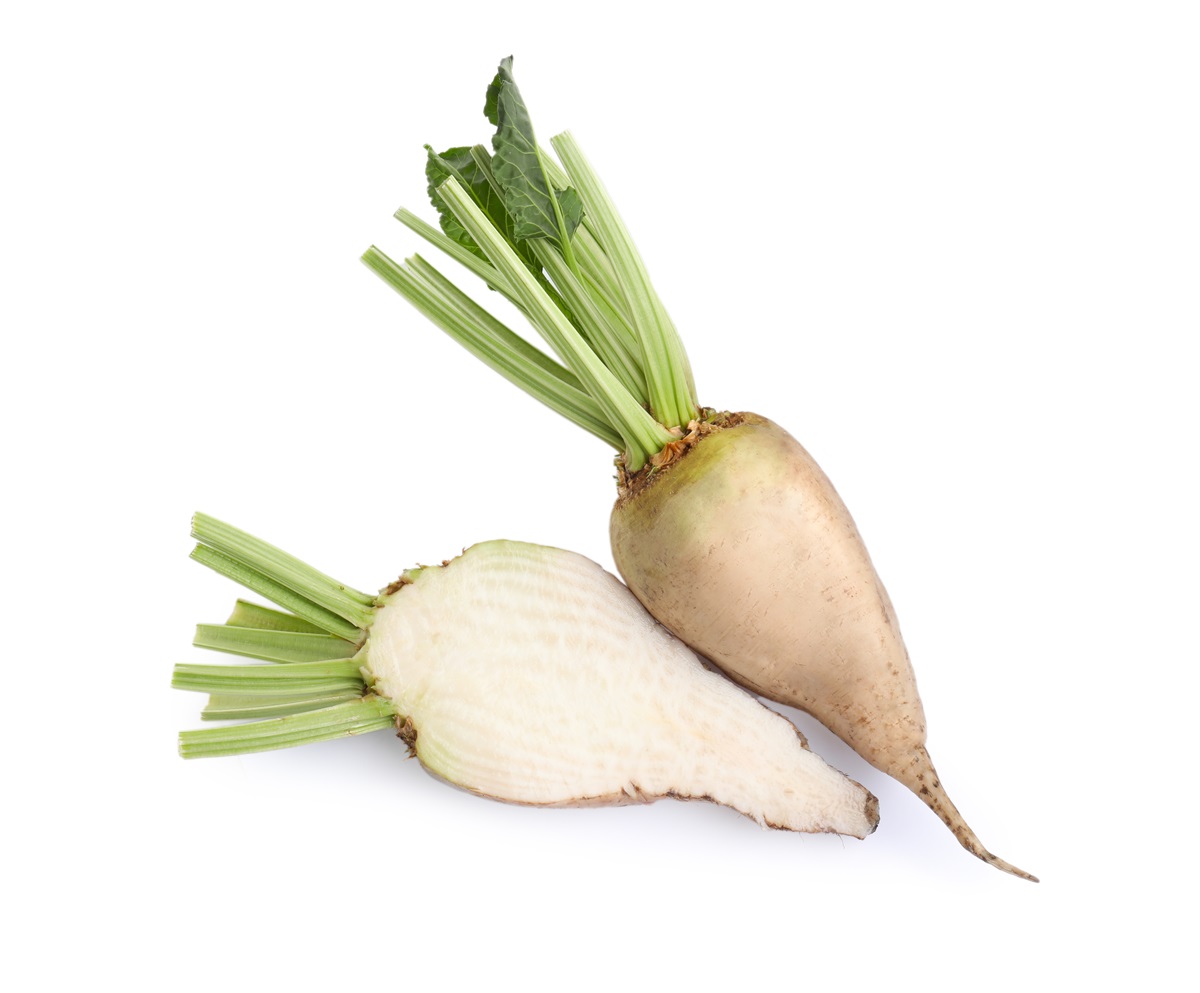 "It was so early that the 2024 harvest began booking as early as January 2023. That was before the beets for the 2024 harvest have even been planted, making it extremely difficult to forecast what the harvest will yield," Chelsea said. "Additionally, the domestic beet sugar market has completely sold out in prior years making many suppliers susceptible to extremely high spot market prices, which can sometimes be double the cost of what was initially contracted at the beginning of the contract period."
Sugar Insight Focus
1. Global Sugar production is short 3.2MM tonnes compared to demand, (down 1.2% year-over-year [YoY])
o Demand for sugar across the globe continues to rise
o Global Demand is 175.6MM tonnes
o Global Consumption is 178.7MM tonnes
2. The US consumption is down 0.2 tonnes YoY, with a total demand of 8.3MM tonnes
3. Domestic harvest has experienced delays due to weather conditions
o Plus: Delays give the beets more time to increase sucrose context
o Minus: If the weather gets too cold and the ground begins to freeze, farmers may have to abandon their crop if they are unable to extract the beets from the ground
4. Sugar beets are grown in five regions across 11 northern states
5. Long, cold winters typically aid in the storage of beets harvested starting in October
o Idaho, Michigan, and Colorado are harvesting at the slowest pace in the past 5 years
6. Without significant harvest progress, some beet sellers still were not booking additional sales for calendar 2024
o The goal is to get the majority of their beets harvested and into piles before selling the remainder of the crop
Chelsea stated that it's possible there will be a shortage in the US market for beet sugar; suppliers will likely need to import additional demand from Mexico later in the season pending USDA approval.
By staying actively engaged in the market and leaning on our valuable partnerships with reliable suppliers, Leahy-IFP is prepared for any surprises that may arise in the 2024 sugar harvest.
Staying on top of ingredient supply and demand trends is as important as staying on top of consumer preferences. In fact, they often go hand in glove. If you're interested in learning more about sugar consumption trends and how we are addressing them, please contact us—we'd love to have a conversation.
At Leahy-IFP, we are committed to making a more fruitful life for everyone. Thank you Crain's! We are honored to be ranked on such a prestigious list and wish to thank all of our team members, our customers and our extended network of partner suppliers, distributors, and vendors. Together, we can.
If you're interested in learning more about Leahy-IFP and what we do, check out the rest of our website. Want to get in touch? Click the button below to reach out. We'd love to hear from you.