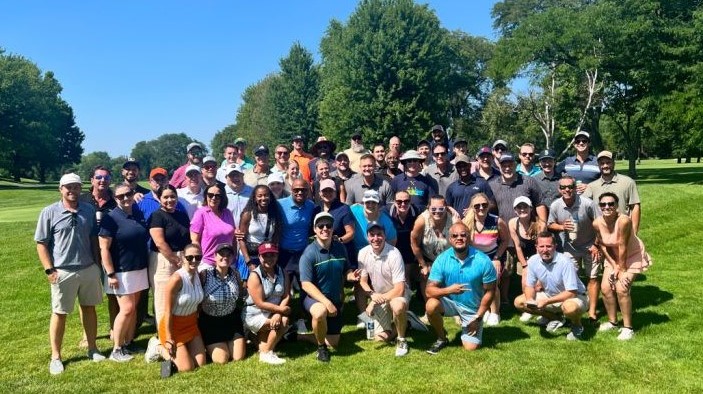 Reading Time: 9 minutes
By: Tara Jewell, Marketing Insights Associate
---
In this article, you will learn about:
The importance of teamwork and our culture

How investing in our people is a priority

Why our family continues to grow and thrive
When our founder conceived of Leahy-IFP, it would have been hard for him to envision the remarkable growth and success that his unassuming little company located outside Chicago would achieve.
You might be wondering, 'Why? What's so special about Leahy-IFP?' Well, there are many reasons that make us special, but today, we're particularly excited about sharing some recent news that sheds light on our company's culture. Crain's Chicago Business has just released its coveted list of the top 100 workplaces, and Leahy-IFP has achieved its highest ranking yet at #17.
Could our founder, the father and grandfather of the current Chairman of the Board and Executive Chairman of the Board respectively, have predicted that we would be recognized for five years in a row on such a prestigious list? One might mistakenly assume no.
That's because there's something special in the air at Leahy-IFP; something that started with William H. Leahy, way back in the 1950s and continues today. That something special in the air is our culture. It's not really about "the company" here at Leahy-IFP. It's about the people.
"We've always said this company is a means to an end. Your biggest commitment is to your family and your goals and what you want to achieve in life. This company is the means for you to achieve that," Tim Leahy Sr said recently when speaking to the Leahy-IFP team at our midyear meeting.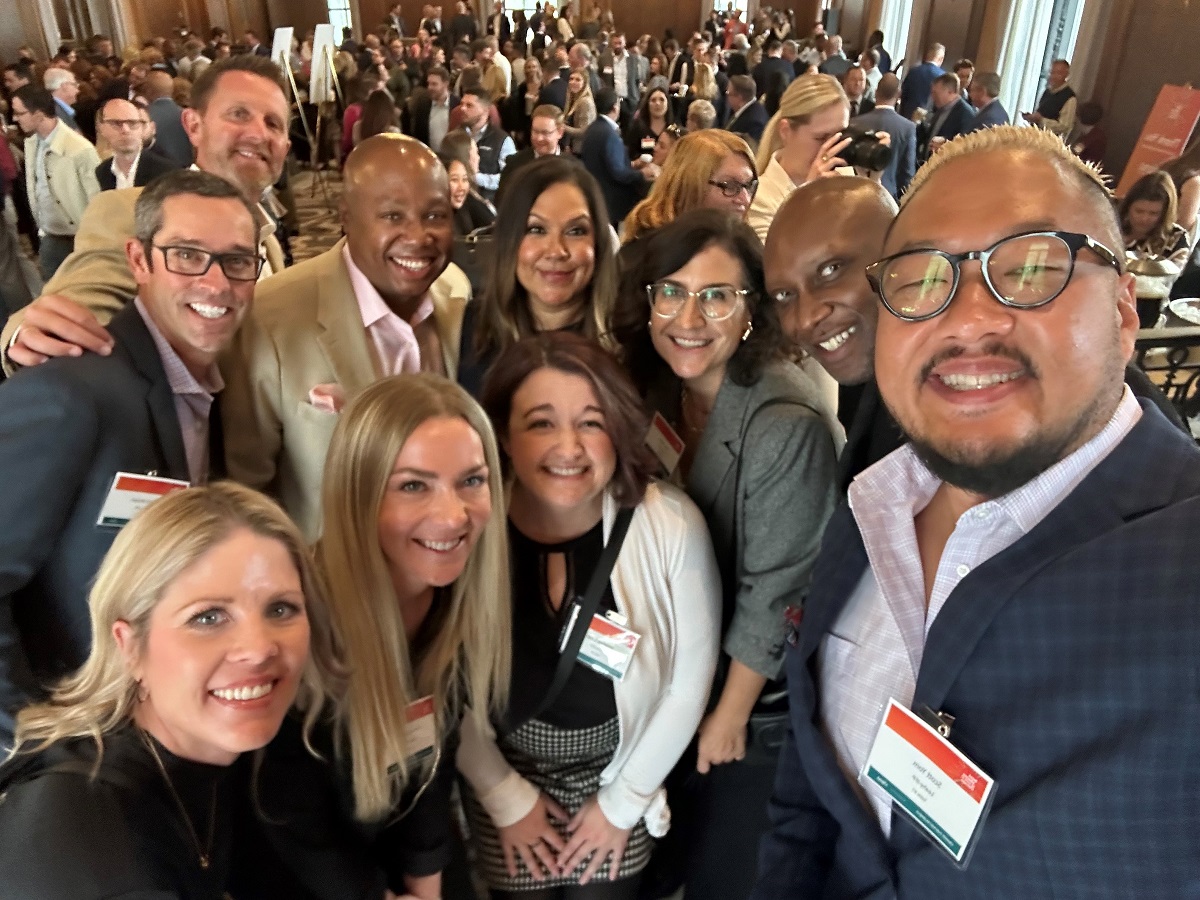 It's an approach to doing business that was set into motion by his dad William, that is now woven into the fabric of the Leahy-IFP culture.
The Leahy-IFP Culture
Darnell Ross, CEO, said our climb up the Crain's list is truly a reflection of the Leahy-IFP culture.
"I think employees are more engaged than ever and feel more valued than they ever have been," Darnell said. "And we can see that when we gather as an organization for events like our midyear and end of year meetings."
Darnell said when we first started getting ranked, he wasn't quite sure what to make of it because we were still growing into the organization we are now. But now, it signals to him that people feel like they are not just employees, but part of a family.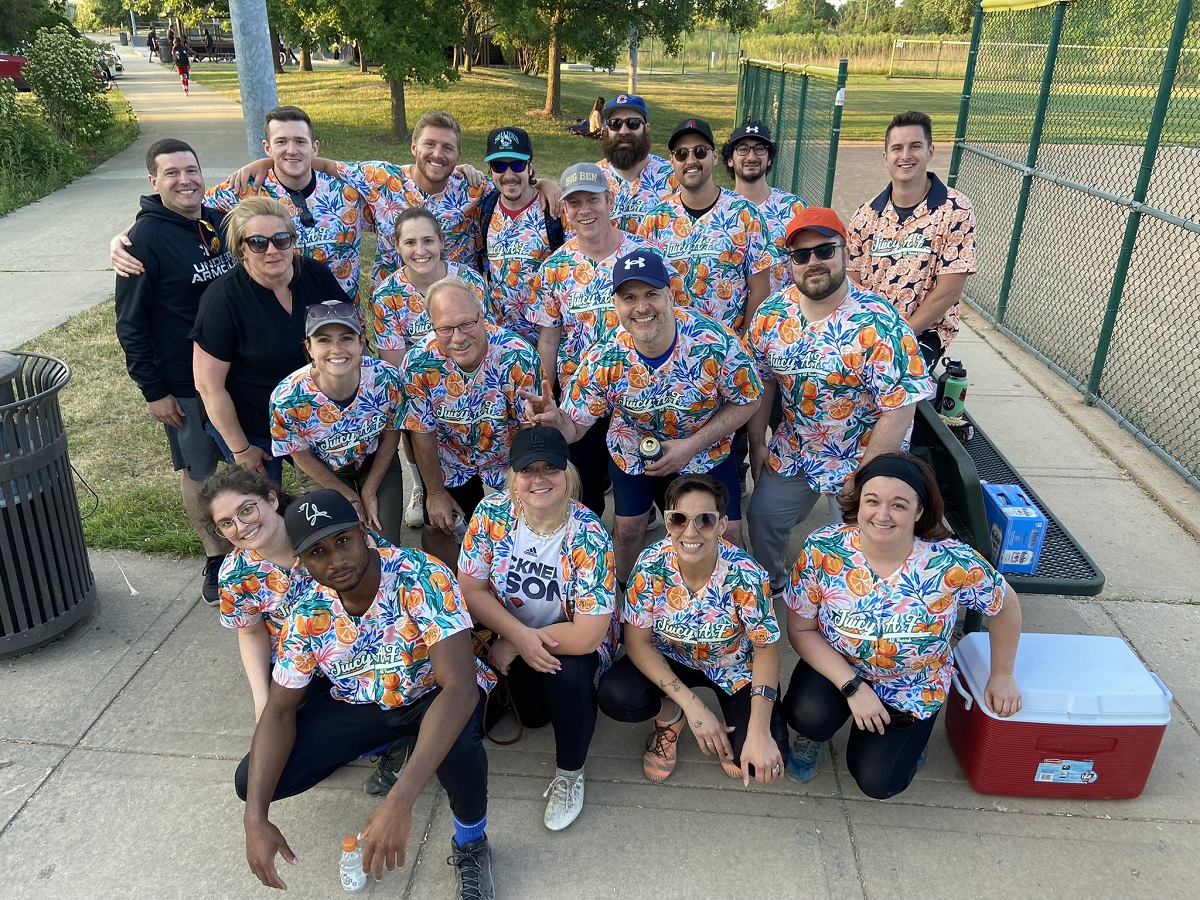 "Each year, we've invested in our people more and we are on a path where our team members feel like they are part of a family," Darnell said. "It's not just something we say; people tell us that when they give the feedback to Crain's."
Jillian Wallace, KAM team lead, echoed Darnell's sentiment.
"Having a culture of open and honest communication, work-life balance, and basically having a second family while at work isn't something most companies get to experience, but we get that every day," Jillian said. "Being able to say we work for a company where our ideas, voice and decisions matter is really special."
We're all in it together
Gifford Brown, Chief Customer Officer, said his 7th grade science teacher taught him something that he sees in action every day at Leahy-IFP. His teacher said to focus on putting in a solid effort and learning the principles of science. The result– good grades–will follow.
"We have a strong belief in our people and the processes we've put into place," Giff said, adding. "And we focus on our people and processes. The results—a successful business– naturally follows from that."
One aspect of the culture that contributes to employee satisfaction is that there is a lack of "silos" at the company, giving everyone an opportunity to be a part of its success.
"We allow everyone to participate in setting our objectives, providing a sense of ownership and pride in the organization," said Stephanie Marks, Director of Commercialization. "We all win together, and we all lose together. That is something that is hard to achieve in the workplace."
It's a 'we're all in it together' way of doing business and employees value that.
"Our culture fosters a sense of inclusion, engagement, and recognition among our teams, all while celebrating the unique qualities that each individual brings to our collective success," said Eric Johnson, Executive Director of Finance.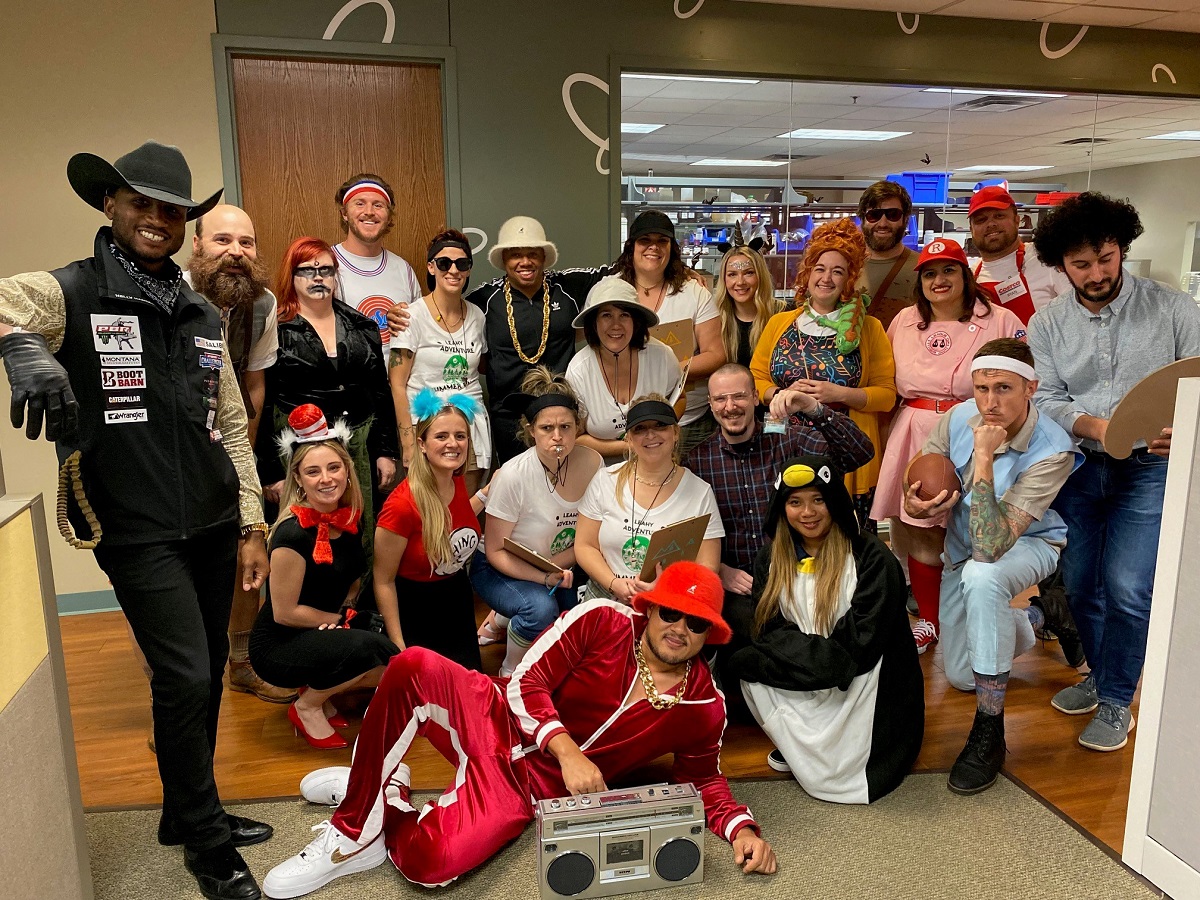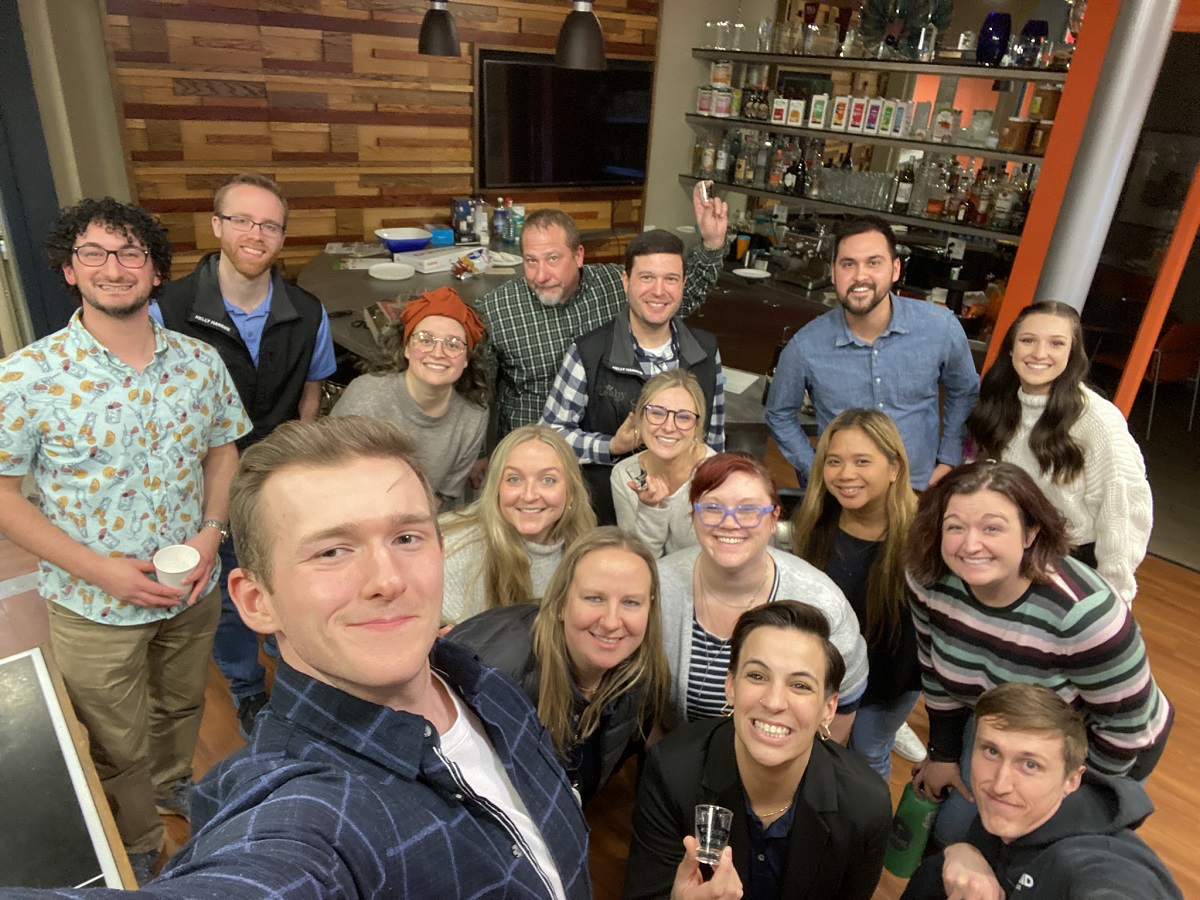 What it means to be in the top 20
As the company grows, John Mildice, Director of Logistics noted that breaking into the top 20 means we get the attention of the best candidates.
"It allows us to attract and retain top talent," he said. "When you have top talent, great things happen."
Scott Yom, COO and acting CFO, agrees.
"As we continue to grow, placing on the Crain's list helps us promote what we do here," Scott said. "It gets people interested in us and it's a great selling point to attract top talent."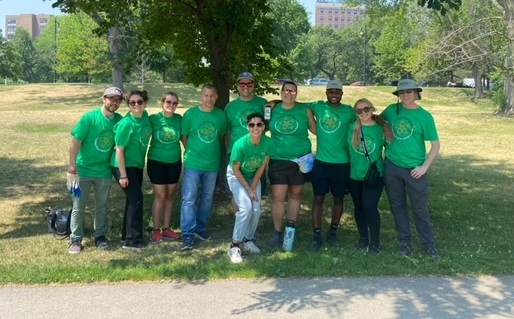 That said, Scott said he never really needed this validation to know that we are doing things right at Leahy-IFP.
"I knew we were doing good things. We have employees who have been with us for years, even decades. We get great feedback from our employees," he said.
"We're not perfect," he continued. "But we all know we're doing something special here at Leahy-IFP."
At Leahy-IFP, we are committed to making a more fruitful life for everyone. Thank you Crain's! We are honored to be ranked on such a prestigious list and wish to thank all of our team members, our customers and our extended network of partner suppliers, distributors, and vendors. Together, we can.
If you're interested in learning more about Leahy-IFP and what we do, check out the rest of our website. Want to get in touch? Click the button below to reach out. We'd love to hear from you.