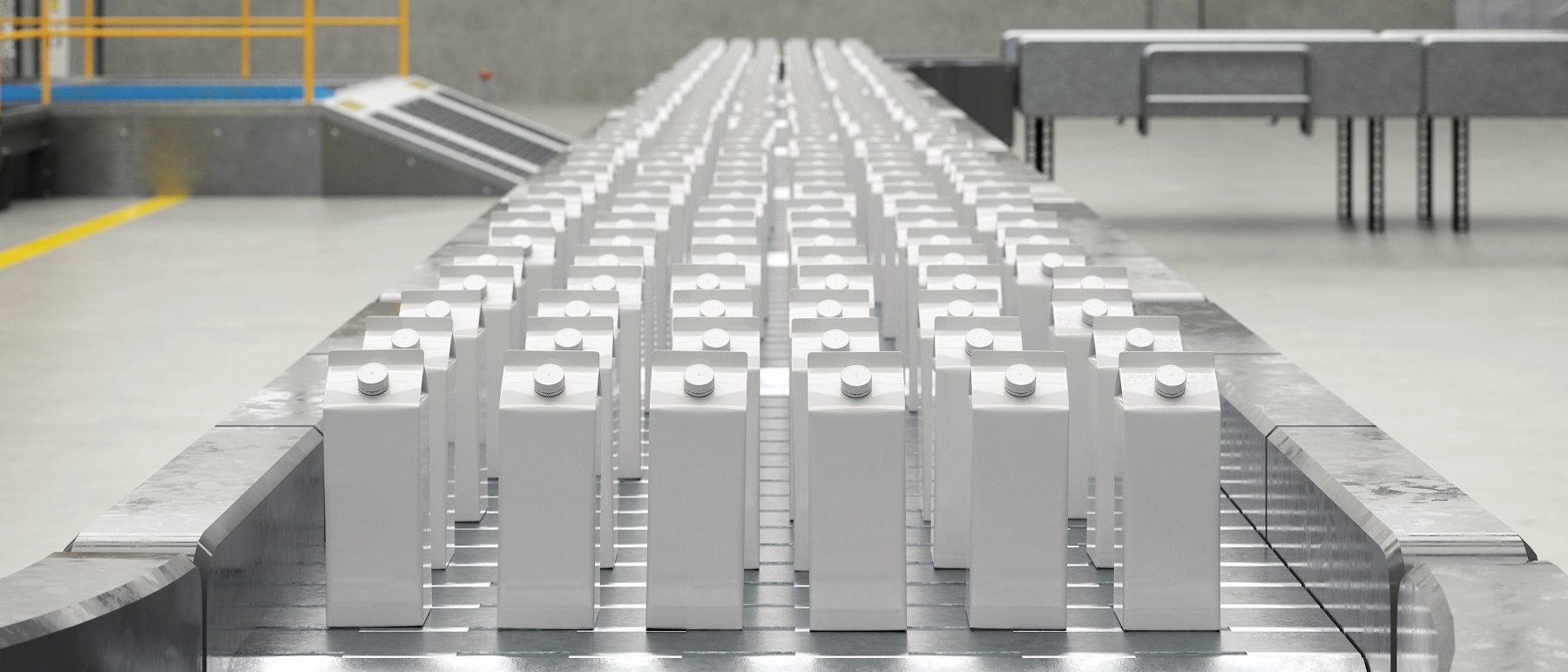 Reading Time: 9 minutes
By: Tara Jewell, Marketing Insights Associate
---
In this article, you will learn about:
The importance of establishing a commercialization process

How our New Product Process (NPP) functions

Why inter-departmental coordination is essential
While we here at Leahy-IFP are proud to offer our own products, such as All Friends™, Orchard Splash™, Carbotrol®, and others, we also make products for outside customers. We don't name our customers publicly, but there are many for whom we've been developing products for nearly 20 years.
Sometimes it's a concept that a customer brings to us that they want us to develop. Other times, we make a proactive demonstration to a prospect or customer, pitching a concept that we can bring to life—or commercialize—on their behalf.
When we commercialize a product, the process is known internally as the NPP, or the New Product Process. It is a company-wide effort to do this (every single department is involved) but the process is spearheaded by Commercialization Director Stephanie Marks and Commercialization Coordinator Maddie Mulford.
While commercializing a product is an all-hands-on-deck endeavor, Stephanie, and Maddie act as the problem-solving project managers of the whole process. They oversee the NPP and make sure all departments have what they need to meet all the milestones on the path to launching a new product.
We sat down and talked with Stephanie about what it takes to commercialize a product.
Give me a big-picture overview of the NPP.
It starts with the R&D and innovation team. They get started developing the concept. The commercialization team will get involved at this phase from an operational standpoint. For example, if a particular project needs specialized equipment or materials, we will need to get involved with that from the very beginning.
Once the customer approves the concept that we've shared, our whole team has to approve it. All the department heads get together as a team to look at the project on the whole from their unique angle. From the formula to the volume, to the labels, to the format… we get together and build a commercialization timeline
around all those factors.
Do the customers/prospects have a similar process in place? If so, how does that impact Leahy's process?
Some of the bigger customers have their own processes that we have to build into ours. We have our (NPP) checklist, but for those customers, we can build in their key steps. When they have their own process it can be great if they are consistent, but that's not always the case and it can sometimes be challenging.
How do you avoid running into that?
Sometimes we can't, and when that happens we adjust and still manage to make things happen. But when we can, we try to get away from letting the customer dictate our process. Instead, we tell them how the process has worked best for us in the past. It's not that we don't care about the customers' requirements, and we will work their benchmarks into our process. But we now have enough experience with this to say 'Hey look, we've done this before. Let us guide the way.'
What is the most exciting part of the timeline for you?
I really like the beginning stages when we first get the product formula. I like getting everyone in the room and problem-solving. We arrive in that room with a date by which the customer wants the project complete and we sort of work backwards from that date. I love that I get to work with every department as well as the customer. I like hearing their ideas and helping them come to life.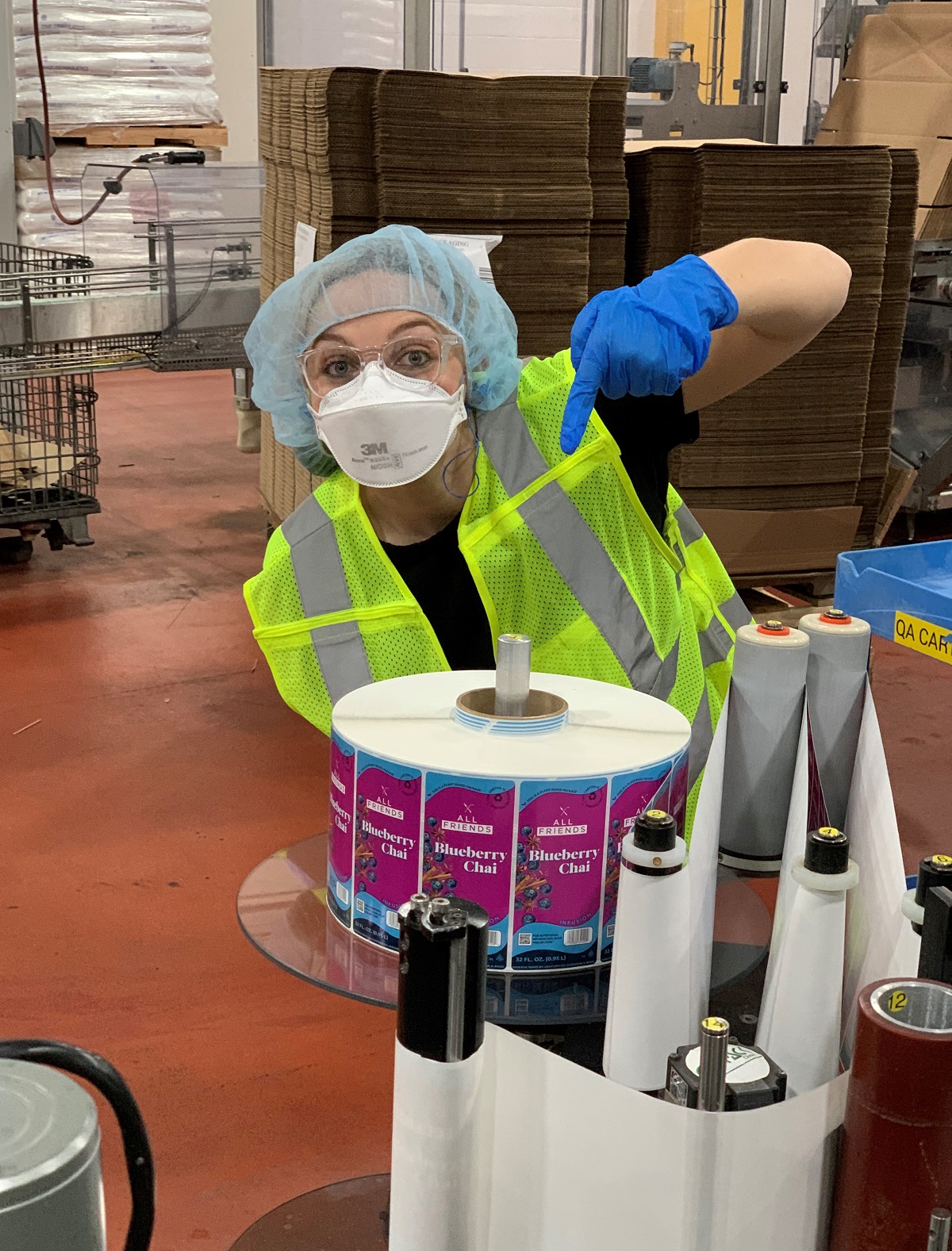 Biggest challenge?
Timelines. A lot of our bigger customers have really tight timelines. So, we have to make sure we meet all the milestones that we've set for ourselves at the point where we should be hitting them. But that's one of our strengths. We are nimble and flexible. We've done this enough times that we can anticipate problems and work together to solve them.
Why are we able to be nimble?
I think a lot of it has to do with our culture. We don't have silos here. We have open communication and dialogue. So, our logistics team, for example, can tell me right from the start "No I cannot do this." In a bigger organization, you have these silos where the right hand doesn't know what the left hand is doing. But being smaller, and in-office, you can pop in at someone's desk and just ask "Hey, where are we at with this?" You can get those frequent updates more easily when you're in the office together, you enjoy being in the office together, and you respect what each team member is trying to do. Nobody is trying to hide anything or scramble. We can be open about when we're having an issue and we can all work together to solve it. It'll be a team effort so there's less opportunity for mistakes and missed deadlines.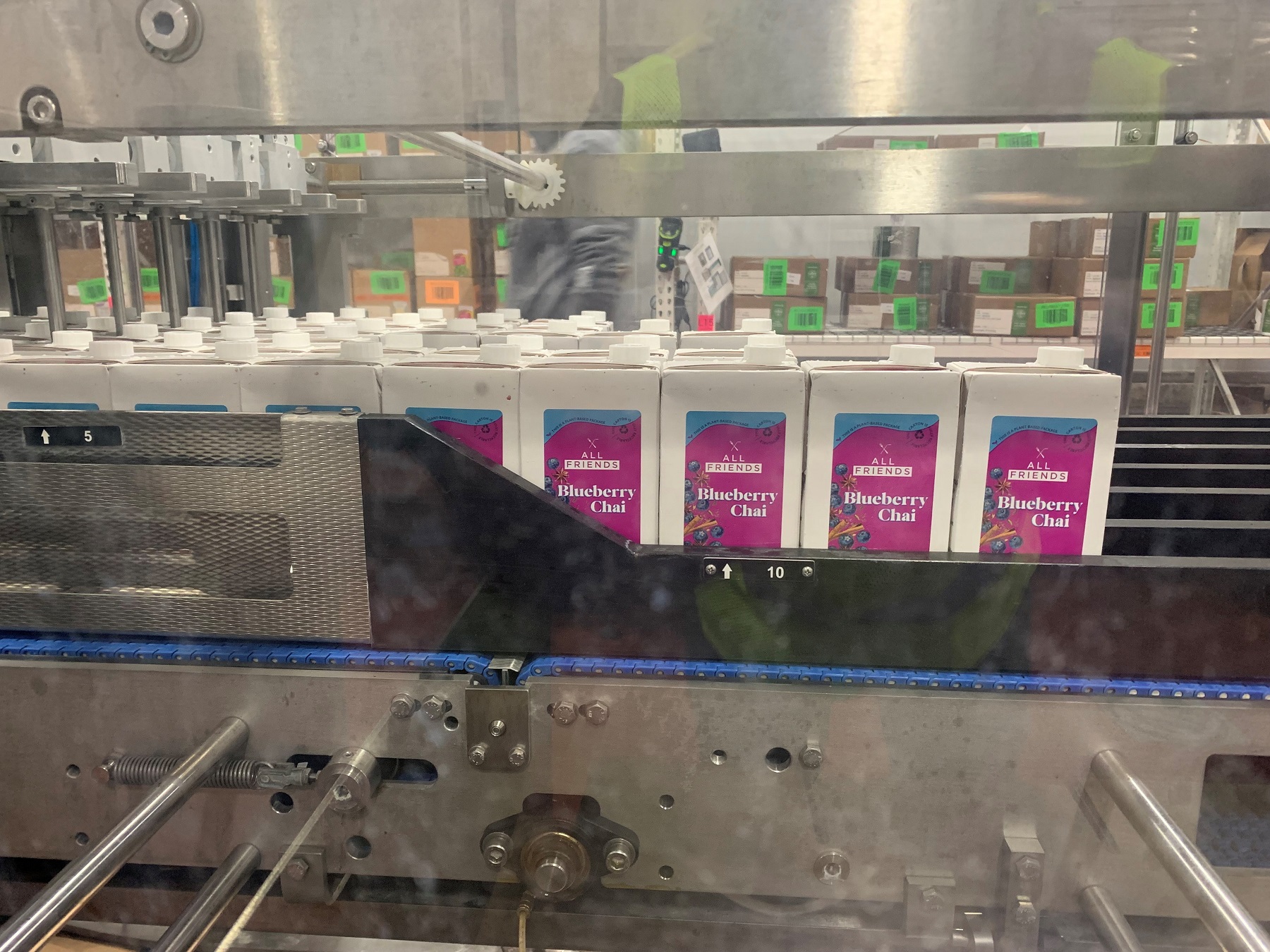 How long does it take to commercialize a product?
Ideally, we have 6-8 weeks to commercialize a product, which is significantly shorter than most companies, where it's usually at least 14-16 weeks. But because we have a strong culture and we have strong partners at the plant level, we can often commercialize in a shorter amount of time.
What happens if a customer wants something faster than we can handle?
If a customer wants a turnaround in less than 6-8 weeks, sometimes we can pull it off, but it's not something we can guarantee. Most raw materials alone take 4-6 weeks, and packaging also 4-6 weeks. So, we have to give ourselves a buffer in case something is running behind. There's nothing worse than having to call a customer a week before trial and say 'hey we don't have everything ready. We have to push you out.' We've been in that position before—mainly due to covid because logistics and supply chain were a mess—and we don't ever want to do that again.
What's your favorite part of your job?
It is really cool to see the products and projects you've been working on in the marketplace. Even though we can't go out and say "Hey we made that" it's really awesome when I see a commercial showcasing a product we brought to life. We took this from nothing– just an idea– to a commercialized product.
What was it like prior to creating the NPP?
It's hard to remember what we did before the NPP because it's such an important part of our success now. It was just every department just doing their own thing, and that created a lot of inefficiencies. It wasn't that we didn't work together, but there was a lot of miscommunications. We'd get to the run, and we'd show up and packaging might not be there for example. And then we'd be asking all these questions about how that slipped through the cracks. Well, now we know before the run if that's in danger of happening and adjust timelines and expectations if we can't solve the problem.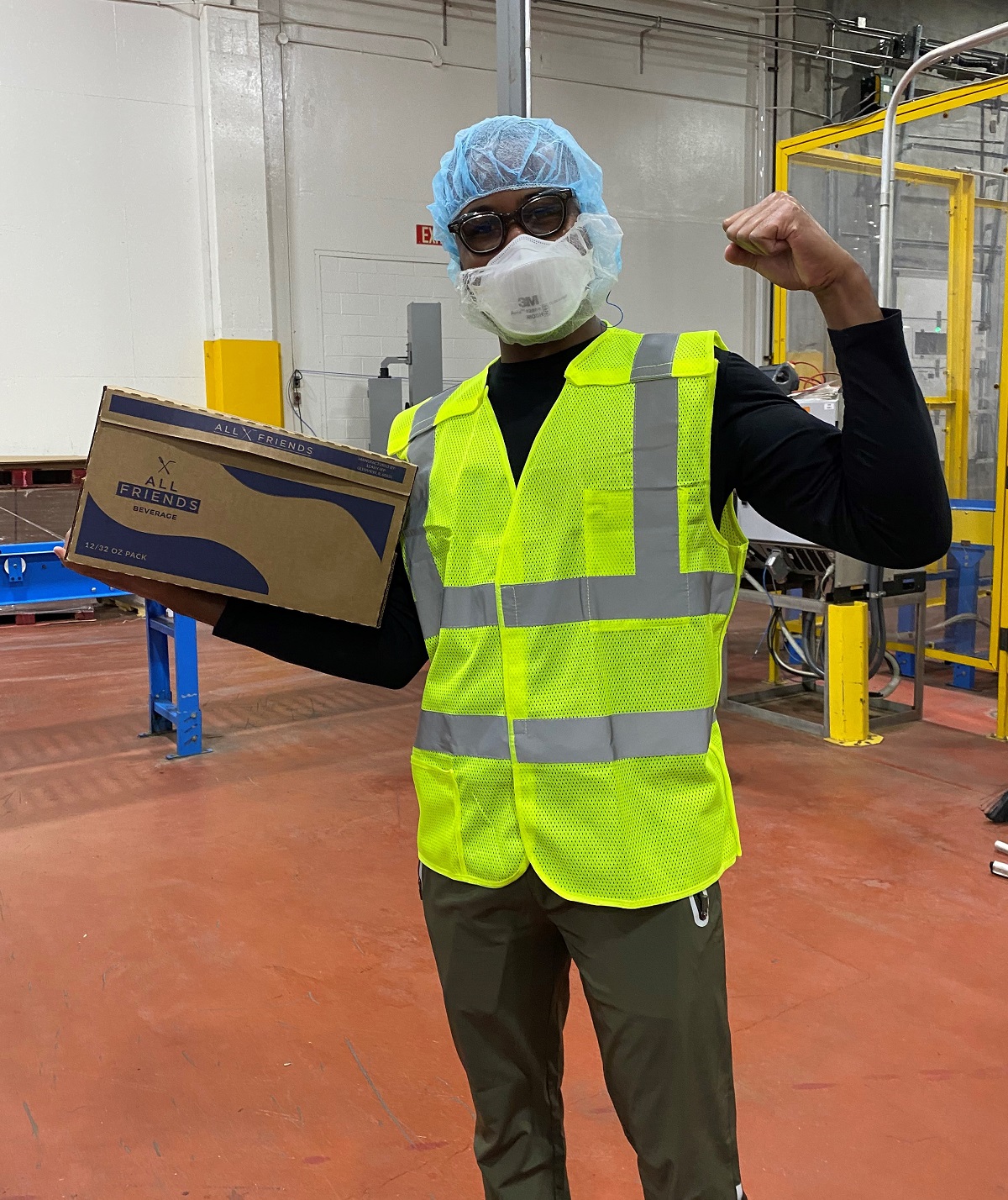 At Leahy-IFP, we are committed to making a more fruitful life for everyone. Our Commercialization NPP is an example of our belief in setting up processes to ensure quality. We strive to always maintain the highest levels of quality and safety and to deliver the best products and customer experineces.