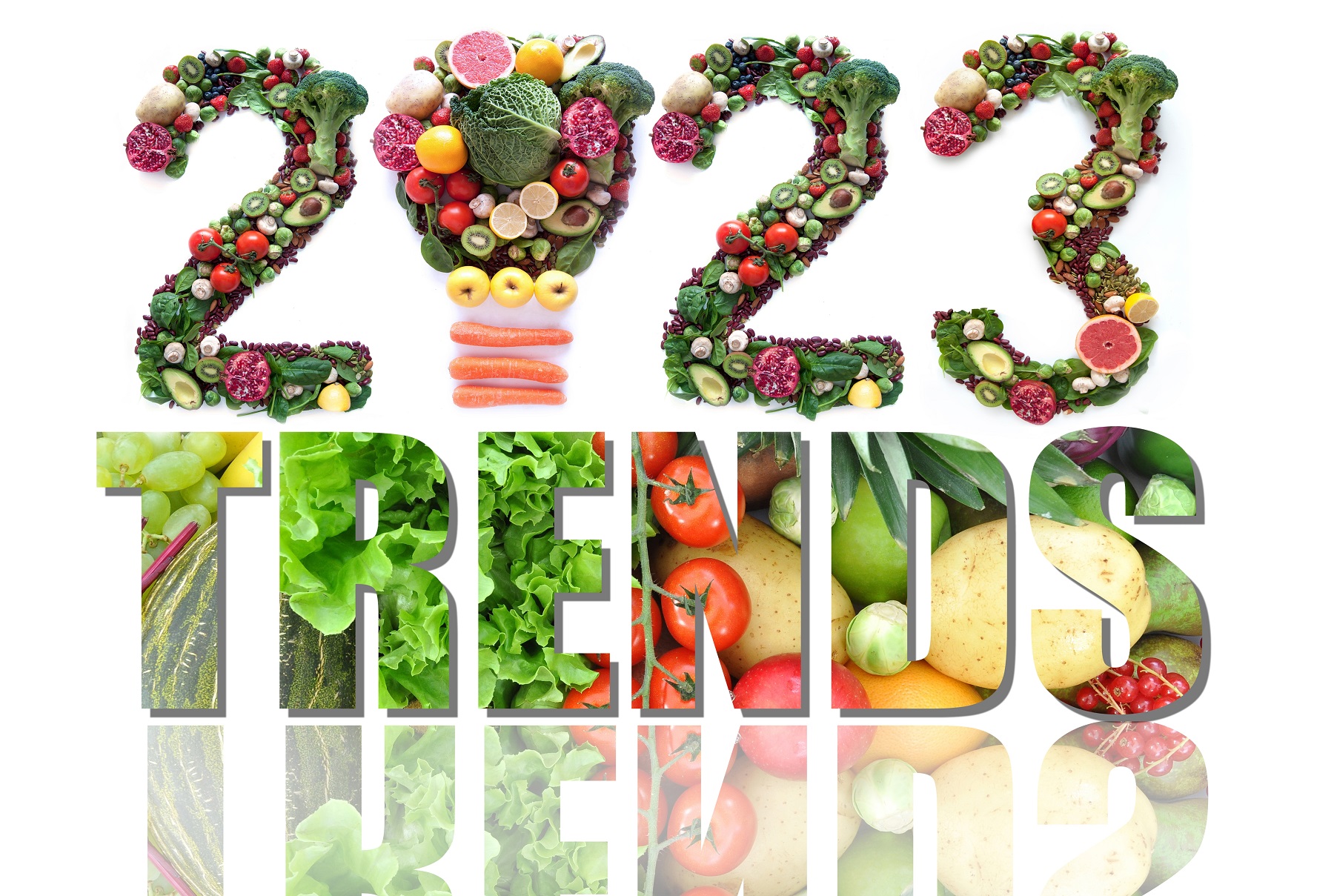 Reading Time: 9 minutes
By: Mike Lojkutz, Director of Innovation
---
In this article, you will find:
How tech and AI are here to stay – and growing

Why consumers are eating (and drinking) the world

The reasons simple, easy, shelf-stable will emerge
Keeping our ear to the ground for what is valued and in demand in the marketplace has been in the Leahy-IFP DNA for nearly two thirds of a century. We have the entrepreneurial spirit of our founding family to thank for that instinct.
Leahy-IFP has always been an adaptive organization, not only delivering products and services that people need, but unique products and experiences that they want. We listen to what our customers and consumers at large want and innovate accordingly.
From our passionate sales, marketing, and R&D teams; to our solutions-oriented manufacturing, sourcing, and supply chain teams; we have grown into one of the foodservice industry's most trusted partners because of our ability and willingness to pivot and address today's needs and conditions. We don't take the "if it ain't broke don't fix it" approach to innovation.
A new year brings a new set of challenges, and as always, exciting opportunities to continue to meet consumers where they want to be.
The following are three trends that we feel confident will impact the foodservice space not just in 2023, but for years to come. We can't predict what will be hot on TikTok for two weeks in May or what will make a quick spike in google traffic in October (oh but if we could!). No one can. Instead, it's a broader look at what will affect operators and consumers in 2023 and beyond.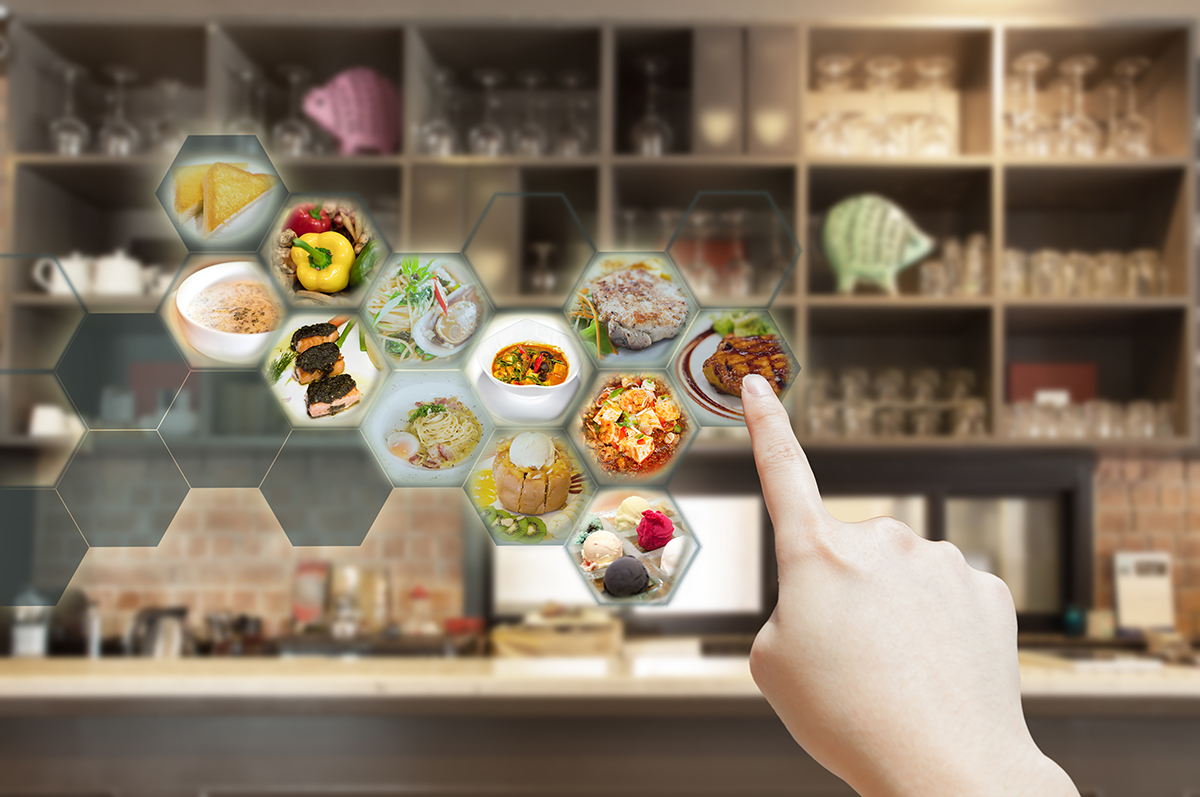 Tech Is Here To Stay
This is the big one. The impact in foodservice will be massive as a tidal wave of adoption in the foodservice space will send ripples through the entire landscape for years to come. The way we order is changing, allowing consumers to get more information about what they are ordering, and especially when coupled with apps and reward programs, operators and manufactures to get more consumer specific data.
Digital allows brands the unique opportunity to tell a story about what's on the menu. Gone are days of just naming a dish and listing its price.
Today's consumer wants vibrant photos, engaging video and all the nutrition facts they can get their hands on (best if you've got better-for-you options). Allergen callouts and "clean label" ingredients ("Can I pronounce it?") are in high demand. Top it off with some on-brand storytelling and sourcing information (hello, sustainability) and you've got the future of the ordering experience.
Speaking of the future, nothing says it like AI, which is now showing up in automated food and drink production on site. What will that look like?
It might not look like the sci-fi robots from movies of old, but certainly robots will be cooking burgers, creating drinks, and making your salad as well as relaying data back to command centers to give more accurate inventory data. That could translate to more accuracy in ordering and efficiency in the back of the house.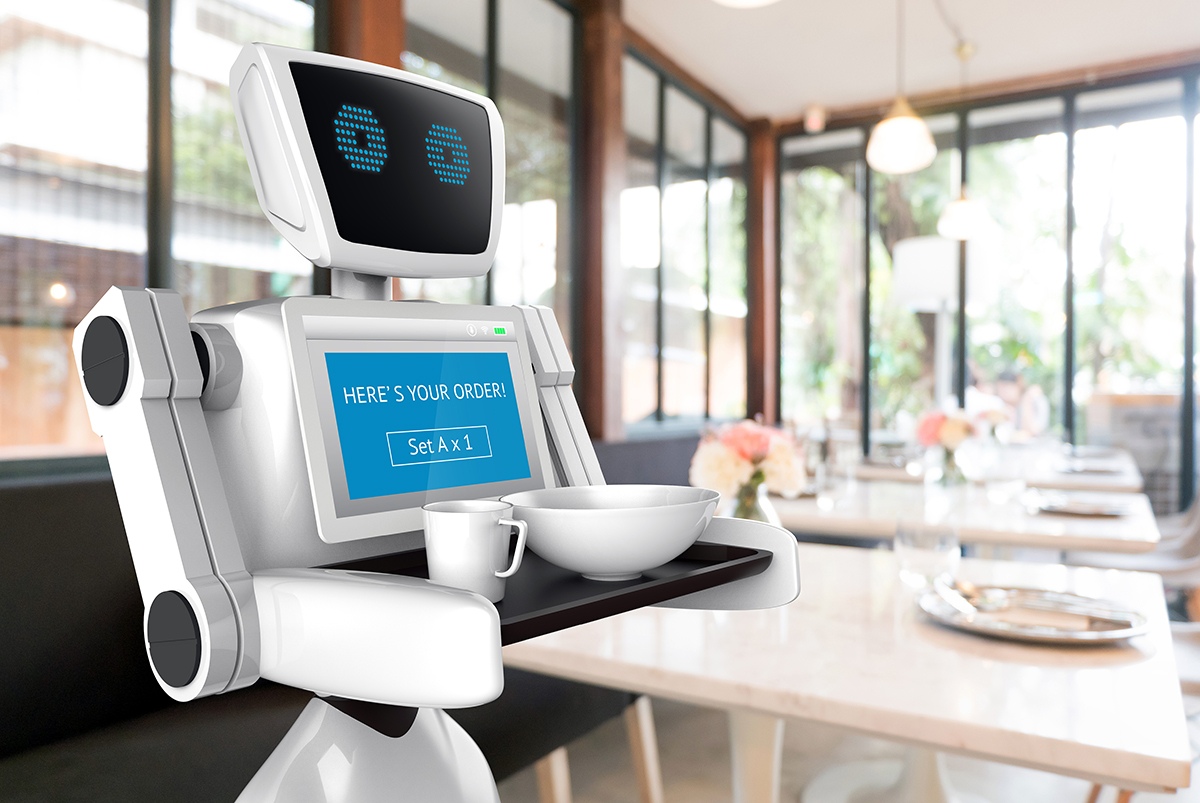 This also presents challenges for manufacturers and stakeholders up and down the supply chain. We'll all have to be more invested in providing meaningful information to increase connection and value.
Please fasten your seatbelt, your pizza is making its final approach. That's right, drone-based delivery is the next big thing in food tech*. For retailers, it's more efficient and economical. And for consumers of drone-delivered foods, it's also more reliable.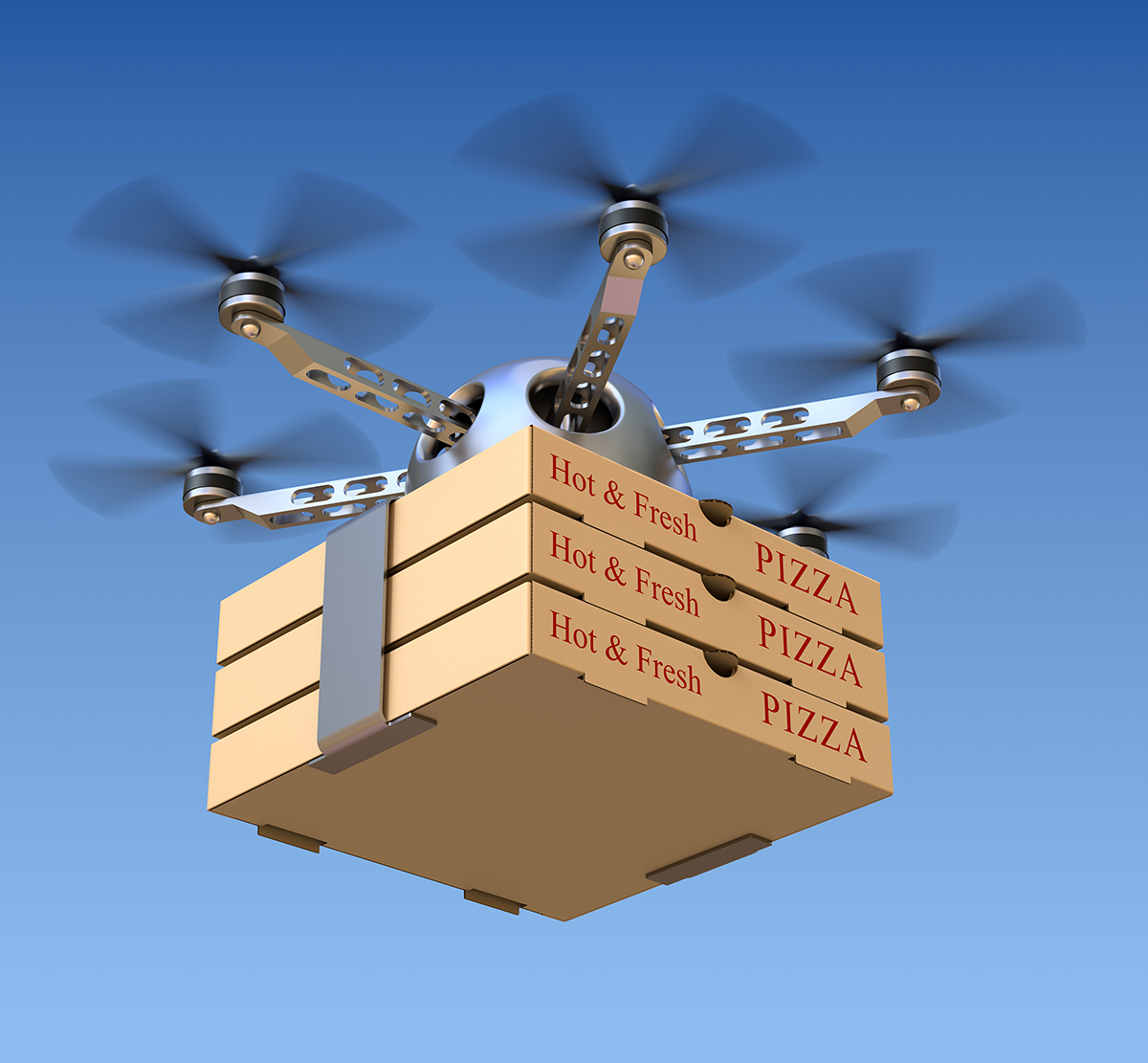 A retailer that opts for drone delivery doesn't have to factor in all the inherent risk that comes with putting a human (perhaps a teenaged one earning minimum wage) behind the wheel. Accidents, distracted driving, poor road conditions, traffic, getting lost in a strange neighborhood – all of that is eliminated by loading up the pizza on a 35 lb. drone and programming its flight path direct to the customer's door.
Not all of us will have access to drone-based delivery; it's not even allowed in some states. But it's becoming increasingly safer and more popular, so turn your eyes to the skies and watch for your burger and fries.
The paradigm is shifting and even the most celebrated dining experiences are having trouble solving the puzzle with "traditional" models. NOMA, lauded as "one of the world's best restaurants" just announcing its closure in 2024, noting the model 'just doesn't work' and is 'unsustainable.' The model will change, and we all will have to be open adopting a new normal, again.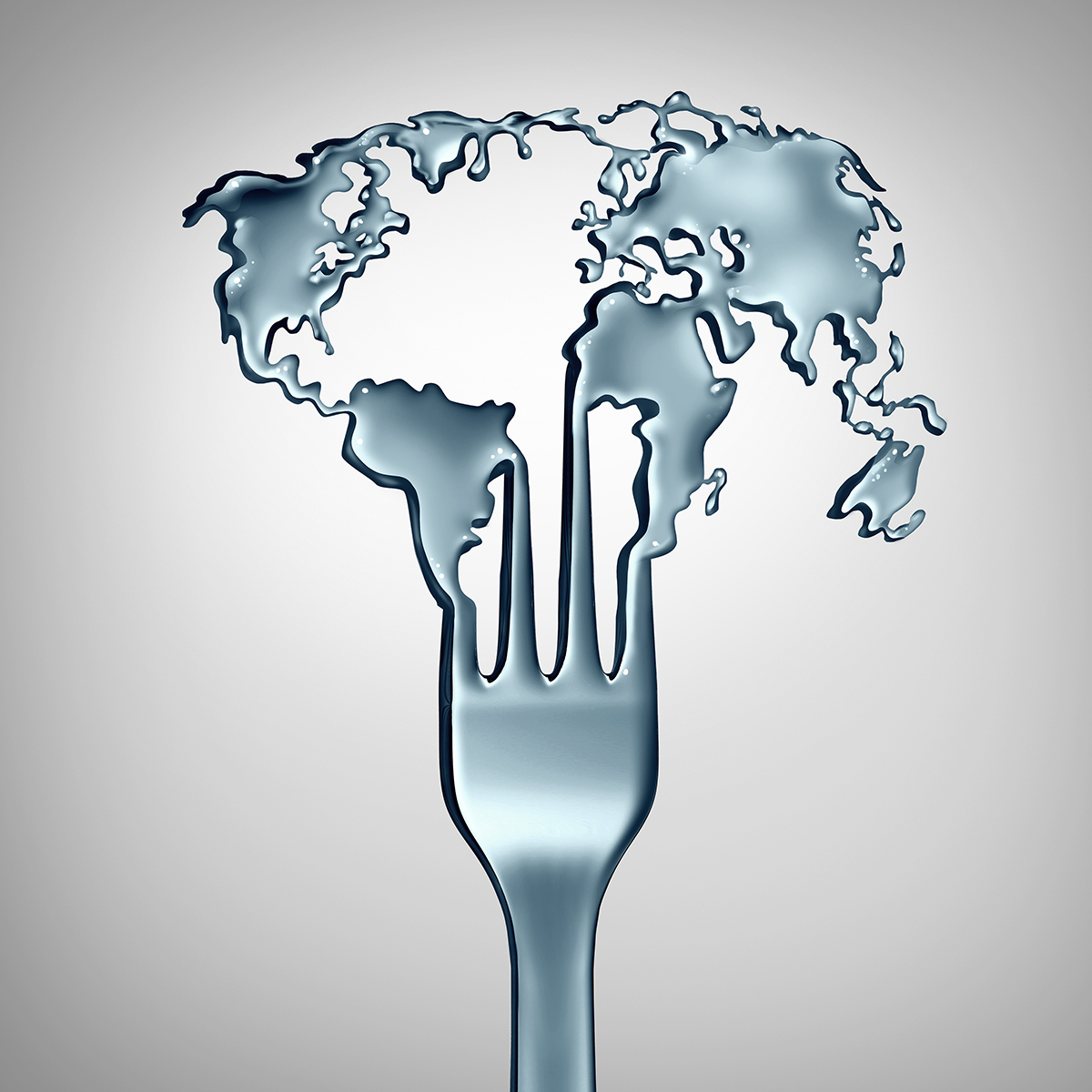 Eat The World
Talking about global flavors as a trend is old news, but the places we discover continue to find new and creative ways to make this the new normal for every American.
Spurred by the interest in functional ingredients and healthful eating, this year we expect to see spice-forward foods, beverages and flavors make their way into the mainstream.
Looking at the fast casual space is a great way to take the pulse of the average American consumer. Concepts like Rasa, Razzoos and Rooster & Rice are cropping up around the country, putting a unique spin on robust cuisines and serving it in a way that makes it palatable to the American consumer.
At the same time that people are interested in sampling new flavors, they're also craving the more familiar flavors of the past. Nostalgia has been taking hold for a few years, but post-pandemic American consumers are more nostalgic than ever.
For some brands it's as simple as launching an old product that got pushed out by some other food trend. But operators who want to capitalize on two trends at once will find success in launching "newstalgia" based products.
Newstalgic products pair a familiar flavor (strawberry for example) with something a little more unusual (hibiscus for example). All Friends beverage infusions are a great example of this. When looking for inspiration in flavor profiles this was very much on the minds of the team creating them, knowing the target audience (Gen Z and Millennial) grew up on things like strawberry toaster strudels, but also have interest in botanical flavors, less sugar, and functional ingredients. Connect some of those dots and you have an inspiration point for how All Friends Strawberry Hibiscus was born.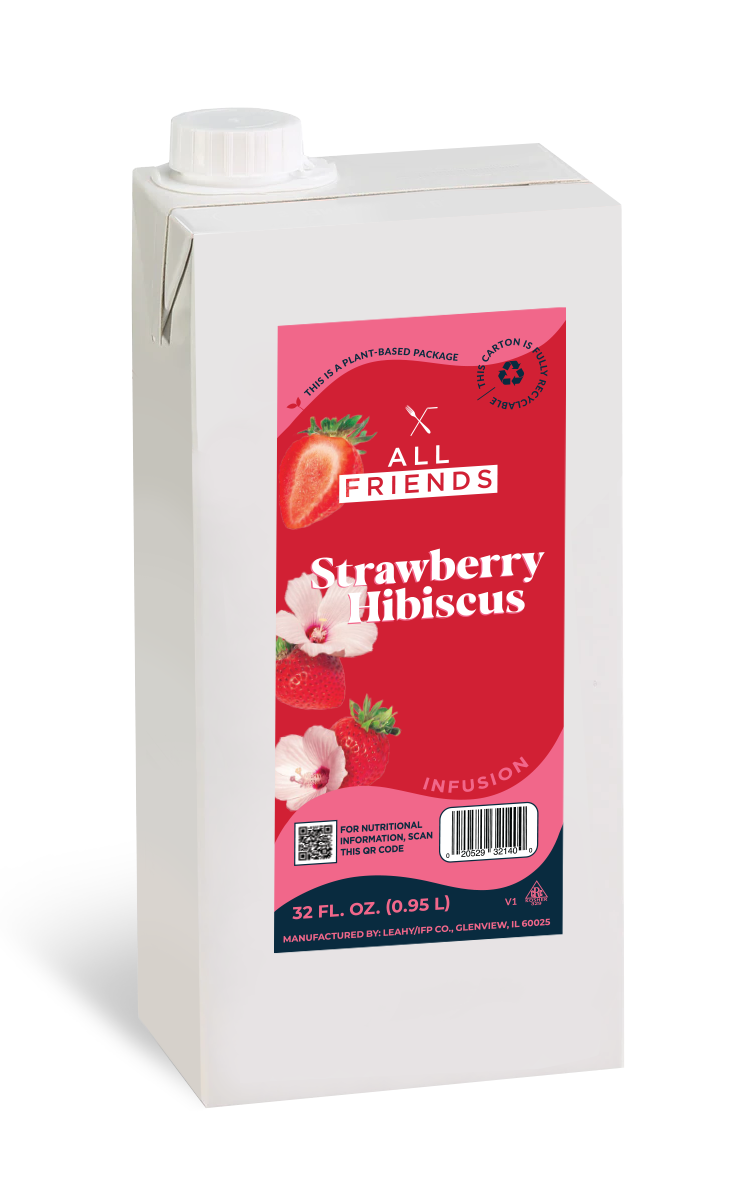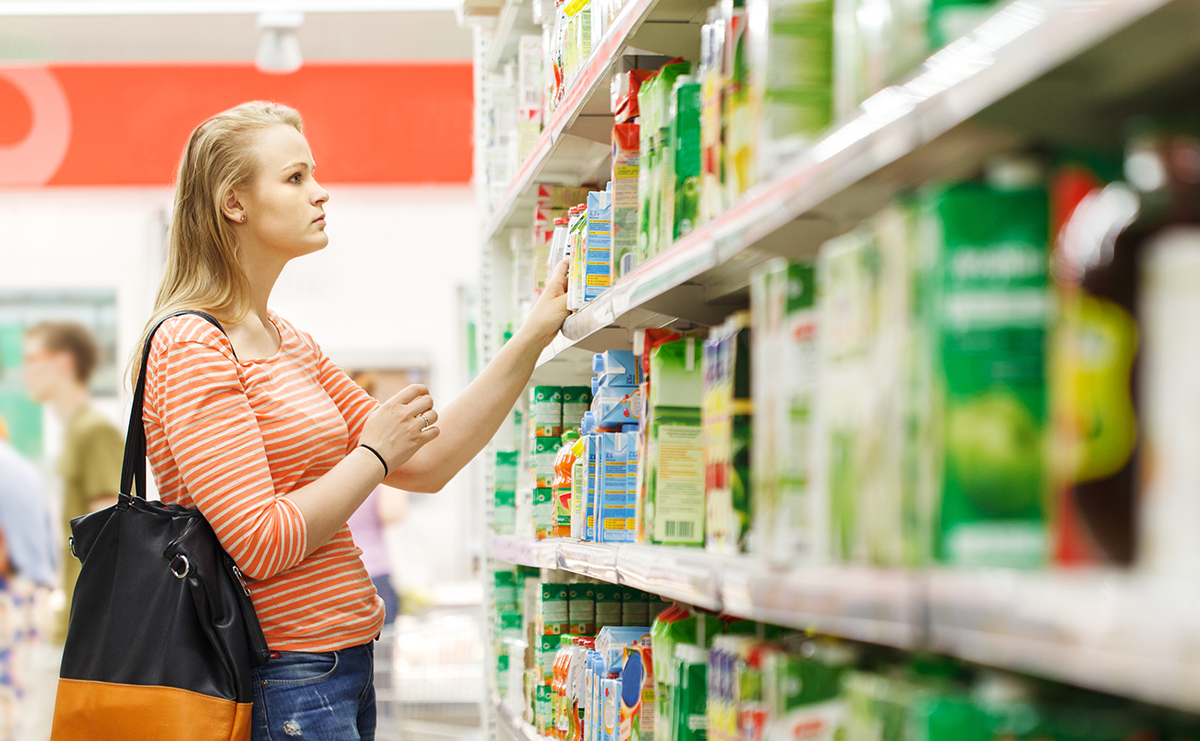 Simple, Easy, Shelf-Stable Will Emerge
Food scarcity, cost and waste are all major issues that are coming to the forefront. Add to that the rising cost of labor coupled with inflation, and a dollar simply does not go as far as it once did.
One way consumers are combating this is by turning back to shelf-stable foods. Look no further than seafood for proof. Sales in shelf-stable are on the rise, while fresh is on the decline*. It makes a lot of sense; shelf-stable tuna in cans and pouches is a great way to stretch your healthy protein dollars.
There are more high quality shelf-stable beverage and liquid options than ever. From milks (dairy and non-dairy) to broths, soups, fruits, vegetables, proteins and beyond, the array of formats and flavors has never been more robust.
We're expecting that foodservice operators will continue to push the envelope in this space, so while shelf-stable beverages are not new, preservative free aseptic will continue its growth in both the retail and the fast casual segments, especially in the alt-dairy space and cold refreshment categories.
You will no doubt find a huge array or cartons being sold and used and we expect as they are easy to use, maintain higher product quality for a longer time period and present distinct advantages in back of the house operations and sustainability initiatives.
Consumers are even turning to processed, shelf-stable meat*. This is not just driven by the need to stretch protein dollars, but also the on-the-go nature of modern life. Throwing together a ham sandwich to eat in the car after school and on the way to soccer practice is far easier than prepping an entire meal that has to be eaten at the dinner table.
What are you dreaming up next for your business? Reach out to us today so we can do what we do best—make it a reality. At Leahy-IFP, we a creating a more fruitful life for everyone and believe that our ability and willingness to pivot and address today's needs and conditions makes us an ideal foodservice industry partner. Let's create something together.