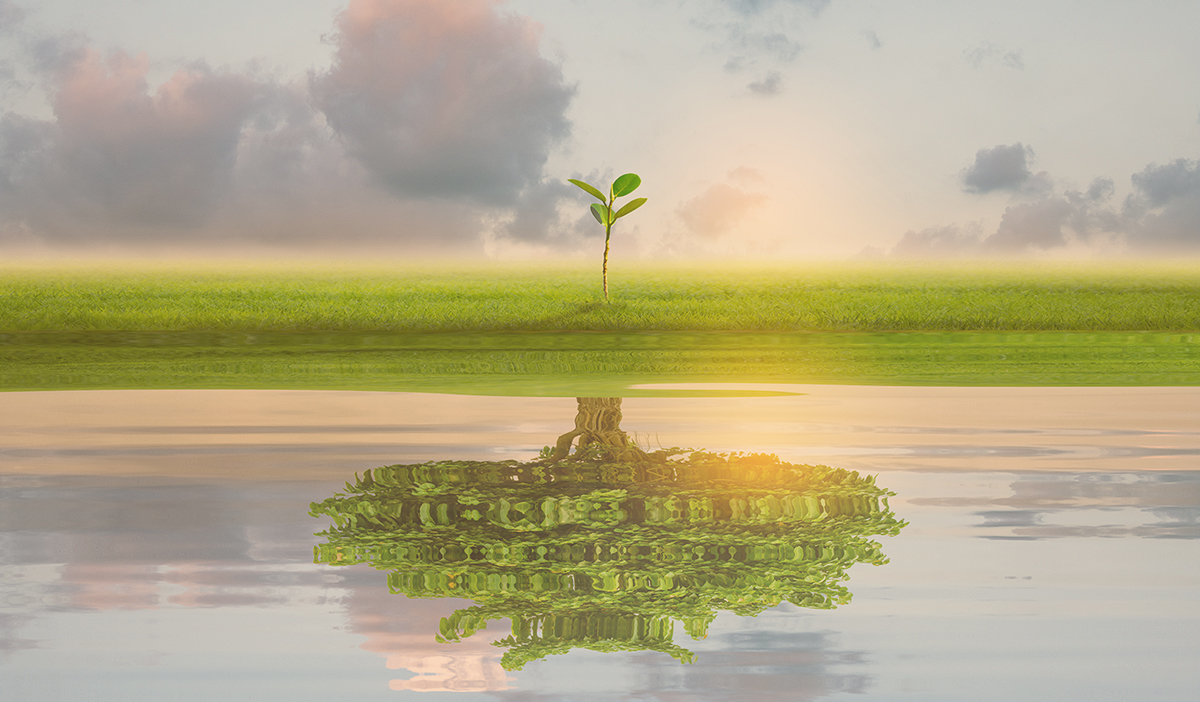 Reading Time: 6 minutes
By: Darnell Ross, President/Chief Operating Officer
---
In this article, you will find:
The Importance of collaboration and reflection

How team culture creates positive results

Why reflection and progress are intertwined
It is absolutely amazing to know that the end of the year is upon us.
It seems like only yesterday that we were preparing budgets and planning for 2022. Since the era of COVID, the foodservice industry has seen many challenges that we, fortunately, have been able to weather. The supply chain and logistics challenges have been significant, to say the least. Our team's ability to respond to those challenges have been overwhelmingly positive. Being proactive and predictive has allowed us to remain highly focused on supporting our customer and partner needs.
For most of my career, I have worked in a sales capacity with the goal of securing new business opportunities to meet a revenue and profitability number for that organization. I learned early on to spend a great deal of my energy focusing on the next opportunity to continue to meet my ultimate goal. With maturity and experience though, I have gained more balance by focusing on a future task, celebrating the accomplishments of now, and processing the past for future lessons. I have learned to allow time to reflect!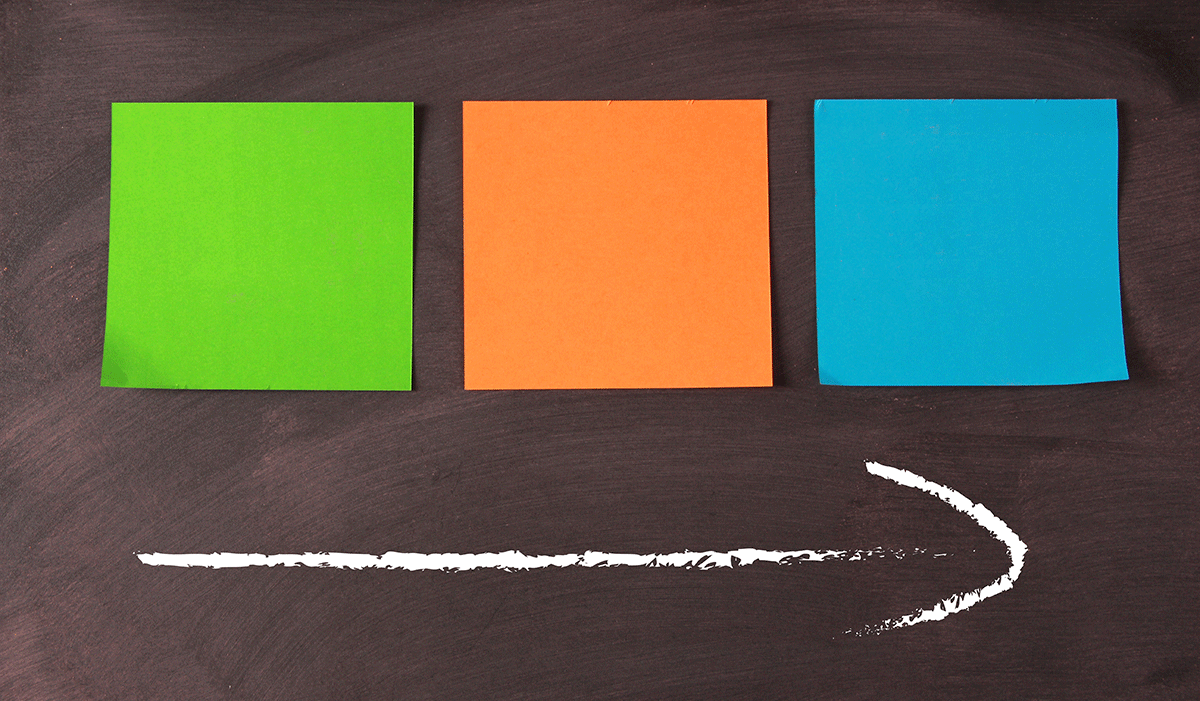 As Jennifer Porter, executive coach, explains: "Reflection gives the brain an opportunity to pause amidst the chaos, untangle and sort through observations and experiences, consider multiple possible interpretations, and create meaning."

Source: https://hbr.org/2017/03/why-you-should-make-time-for-self-reflection-even-if-you-hate-doing-it
Post-COVID, we now face a new set of challenges for our industry. To say there is a more chaotic environment within foodservice is a complete understatement when looking at the supply chain and logistical challenges faced today. Leahy-IFP's resiliency amidst these challenges has been resounding. Our ability to pivot and improve processes has afforded us the flexibility to support the needs of our customers in very dynamic ways. Challenges within the industry will continue into 2023, yet I am very confident in our team's ability to overcome any obstacles we will face.
That said, for me, the end of the year has become a time for reflection on and appreciation for what we have achieved as well as a time to contemplate the road ahead for our team. In Q4 of 2022, we finalized some lofty company objectives for the year. We have not only accomplished those objectives, but we have also exceeded expectations while facing challenging foodservice market conditions. I am overwhelmingly impressed with the team culture of our organization and the positive results we see because of it.
Team or company culture is defined as the values, beliefs, attitudes, and behaviors shared by that team. While we are always on a journey to continually improve our company culture, it is evident throughout Leahy-IFP, that each department and the members therein, are committed to our vision of creating a more fruitful life for everyone. I cannot begin to thank the team I work with enough for their commitment to our organization.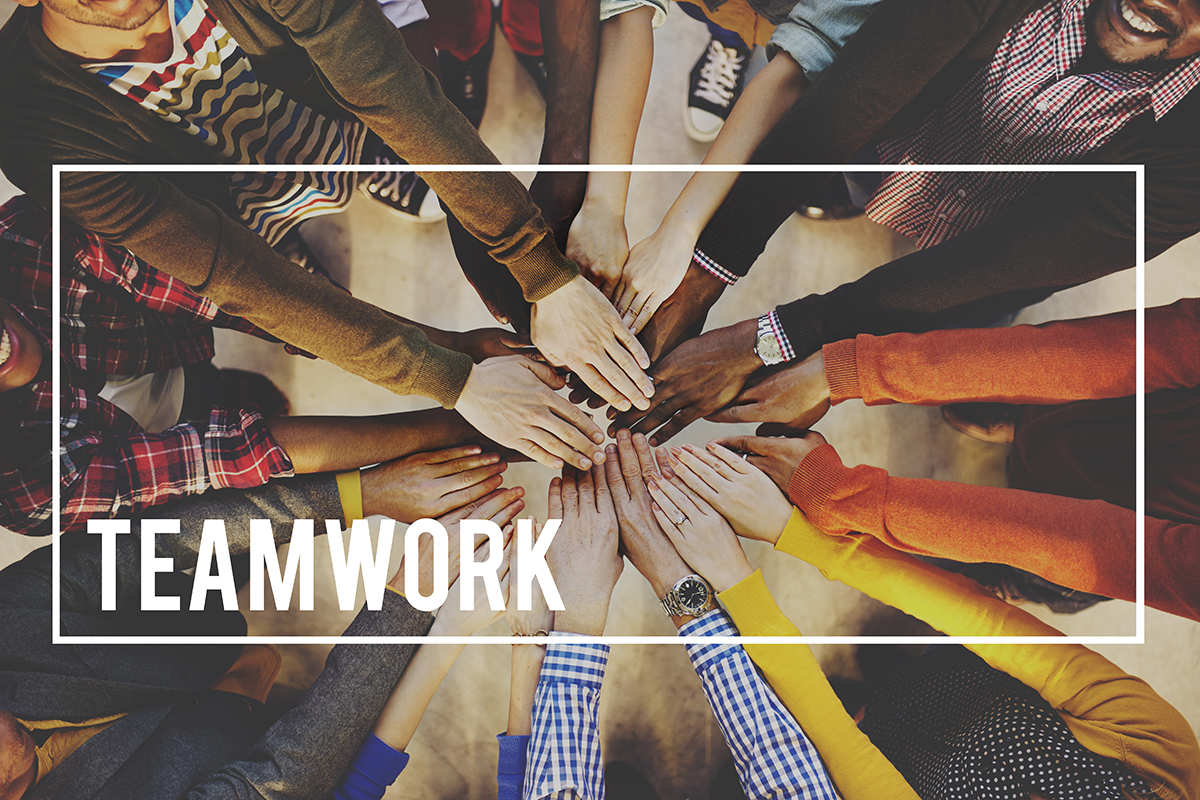 I truly believe that a large part of being a good leader is helping your team become the best version of themselves and I see that resonate within all levels of the Leahy organization. I am humbled and thankful for the opportunity to serve Leahy-IFP in my capacity as President and Chief Operating Officer. I feel I grow daily as I learn from each employee how to become a better leader and a better professional.
The success of Leahy-IFP is a primary goal of mine and I recognize that the path to this goal lies in putting the needs of our employees first and providing them with the tools needed to succeed. I will remain committed to this opportunity!! The true reason Leahy-IFP was voted 20th best place to work in Chicago by Crain's Chicago Business magazine (our fourth consecutive year on the list) is because of the vital contributions of every employee to our overall company culture.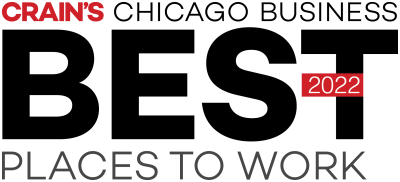 I am very proud to work alongside each and every team member in our corporate office, in our plants, at our supplier partners, and of course, within our customer base. As we close out another successful year and prepare for a dynamic 2023, I want to thank everyone within our organization and those partners outside the organization that we have the pleasure to work with. Thank you for your commitment to Leahy-IFP and the opportunity to partner with you. I look forward to an awesome 2023!!!