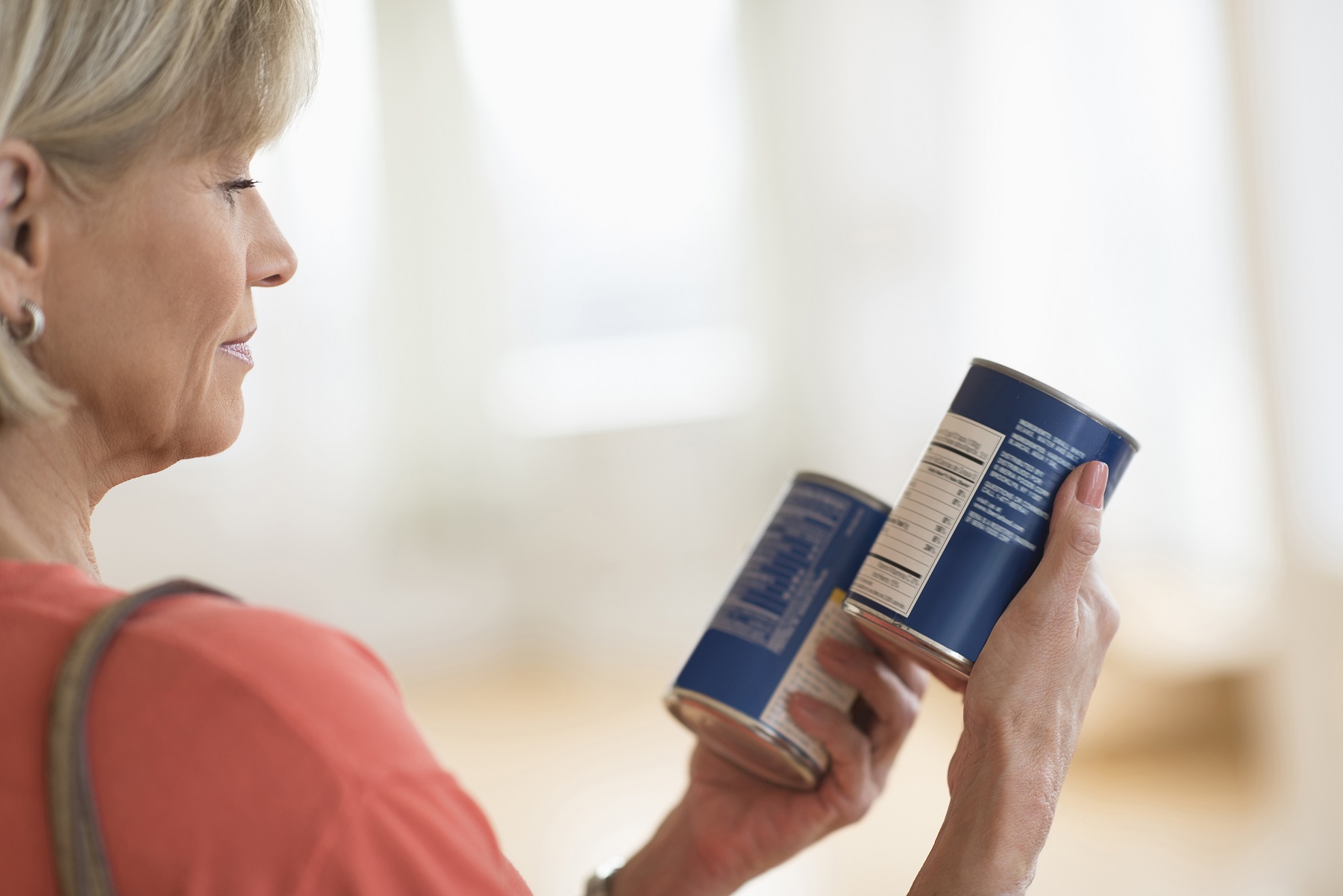 Reading Time: 9 minutes
By: Varris Holmes, Marketing Manager
---
The term "Clean Label" continues to take hold of consumers as the 'go to' phrase that describes a high-quality, superior product that is healthier for you and provides proof right on the label of the product. Used more and more frequently over the past 20+ years, the term and movement have gained traction as more and more restaurant chains and consumer product manufacturers promote their fare and wares using the term.
In this article, you will find:
How consumer preference is shifting toward 'clean label' solutions

Why there is some confusion over the term and its meaning

How we are fulfilling our customer's definition of 'clean label'
Although there is no industry-wide accepted definition for "Clean Label", the term has come to represent healthier food, traceability, and accountability in the foodservice industry — even though the term holds no legal basis. At Leahy-IFP, we are creating a more fruitful life for everyone and believe transparency in labeling, ingredients and claims is essential to maintaining a safe food supply and continuing to improve it for the future.
A testimony to the popularity of the term, the Clean Label Project™, a national non-profit was created in October of 2017, with the mission to bring truth and transparency to food and consumer product labeling. However, it is not a regulatory body, and its findings and ratings are not always shared by other industry voices. In fact, the term Clean Label is viewed by some as a marketing tactic that can be more opaque than transparent.
With the current ambiguity surrounding the definition of the term and so many products claiming to have a Clean Label, we wanted to take a closer look and try to demystify what it's all about.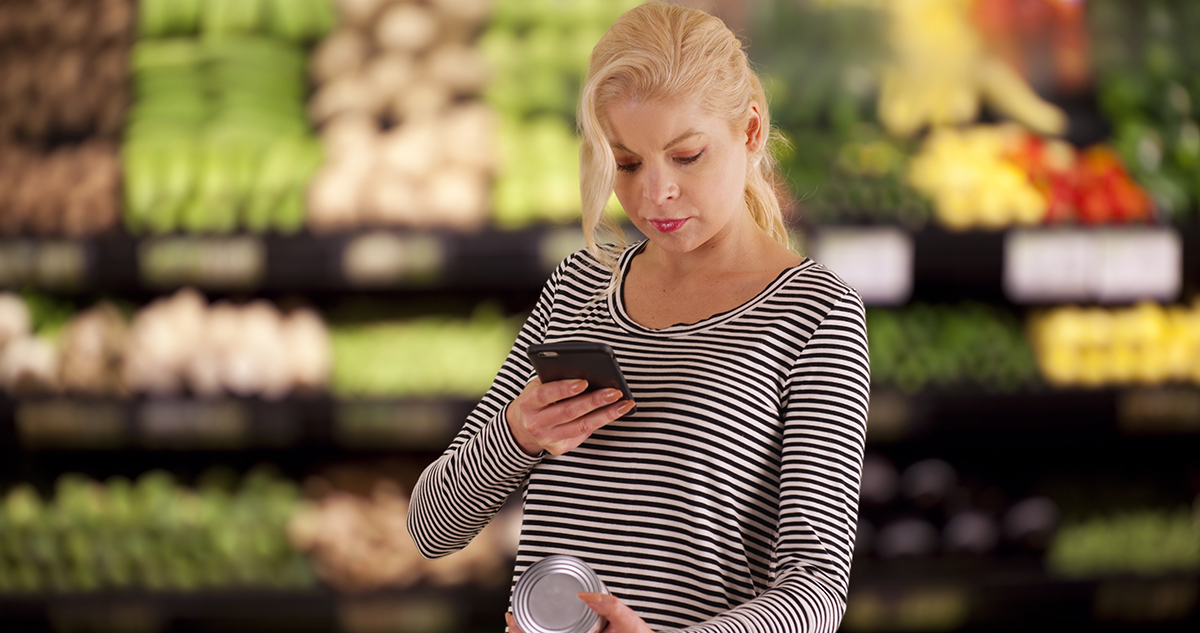 "From the consumer's perspective, a clean label is a label that is easy to read, without difficult names and incomprehensible codes such as E-numbers. In general, they prefer natural products, free from artificial ingredients and allergens, no use of GMOs, minimally processed food, simple and short ingredient lists and transparent packaging. Consumers distrust colour additives, preservatives, flavourings and additives in general."
Industry studies shed light on consumers' perception of a product when it's labeled as clean.
The lines of the Clean Label Movement often get blurred with sustainability efforts as well. Customers vote with their wallets, and when they see questionable practices, they can quickly switch to new brands that offer more transparency and greener pastures. However, the term can also be perceived as a marketing ploy, especially if it is applied to a product that traditionally never used ingredients that would prevent the product from making that claim. This came to light with the launch of Avaline wine and, years earlier, when FitVine Wine boasted "cleaner" wines for a healthy, active lifestyle.
"… 59% of consumers perceive food and drinks labeled as "clean" as healthier, and 75% of consumers are willing to switch from their usual brand to one that provides more in-depth product information beyond what appears on the physical label."
"41% of consumers prefer to purchase from brands they see as ethical, and 73% of consumers think businesses with corporate responsibility initiatives are changing things for the better."
We are industry leaders in responsible manufacturing committed to transparency throughout our organization. We take extra steps to ensure our formulations, ingredients, and sourcing efforts live up to this value. The fact is that consumers crave products that are cleaner and healthier. They are spending time reading labels, looking up facts online and competitively shopping for the best product they can find — and they are often willing to pay the premium to get them.
Consumers say health concerns are one of the main reasons they search for clean labels. With so many health scares as of late, it's hard not to be conscious of what you put in your body. Recent studies and articles seem to support this idea as sales and forecasts continue to rise.
"Sixty-nine percent of consumers say simple, recognizable ingredients influence their purchasing decisions, and 66% say they are looking for labels with the shortest ingredients list, according to ADM Outside Voice research."
At Leahy-IFP, when we formulate a beverage or have a customer ask us to create a juice-based product for them that has a "Clean Label", our approach is to use no artificial, flavors, colors, sweeteners, or preservatives and to make sure everything used is natural. We also try to keep our ingredients to a minimum if possible, so the ingredient statement isn't long and bulky and reflects the quality of the product.
In the beverage space, we see the Clean Label Movement drive more and more consumers to opt for great-tasting, healthier substitutes for sugary sodas, such as juice- and tea-based infusions. Our new All Friends Beverage Infusions are the perfect offering for those consumers who no longer opt for the same old thing — check it out!
All Friends Beverage Infusions are refreshing, delicious and nutritious juice- and tea-based 3×1 concentrates that deliver amazing functional boosting components. The perfect extension for QSR, fast-casual, and college and university foodservice beverage programs, All Friends Beverage Infusions provide greater flexibility and profitability, and a more environmentally responsible packaging solution.